Develop powerful Coaching skills in leaders.
Equipping people leaders with proven Coaching skills to embed Resilience & motivate their team for optimal performance!
Is your team dealing with…
Organisational change or transformation?
Trying to achieve more, with less!?
A lack of skills, support or accountability?
Feeling somewhat disengaged or plateauing?
Unlock our methodology and take your team to high performance!
Applying proven behavioural science to create genuine behaviour transformation.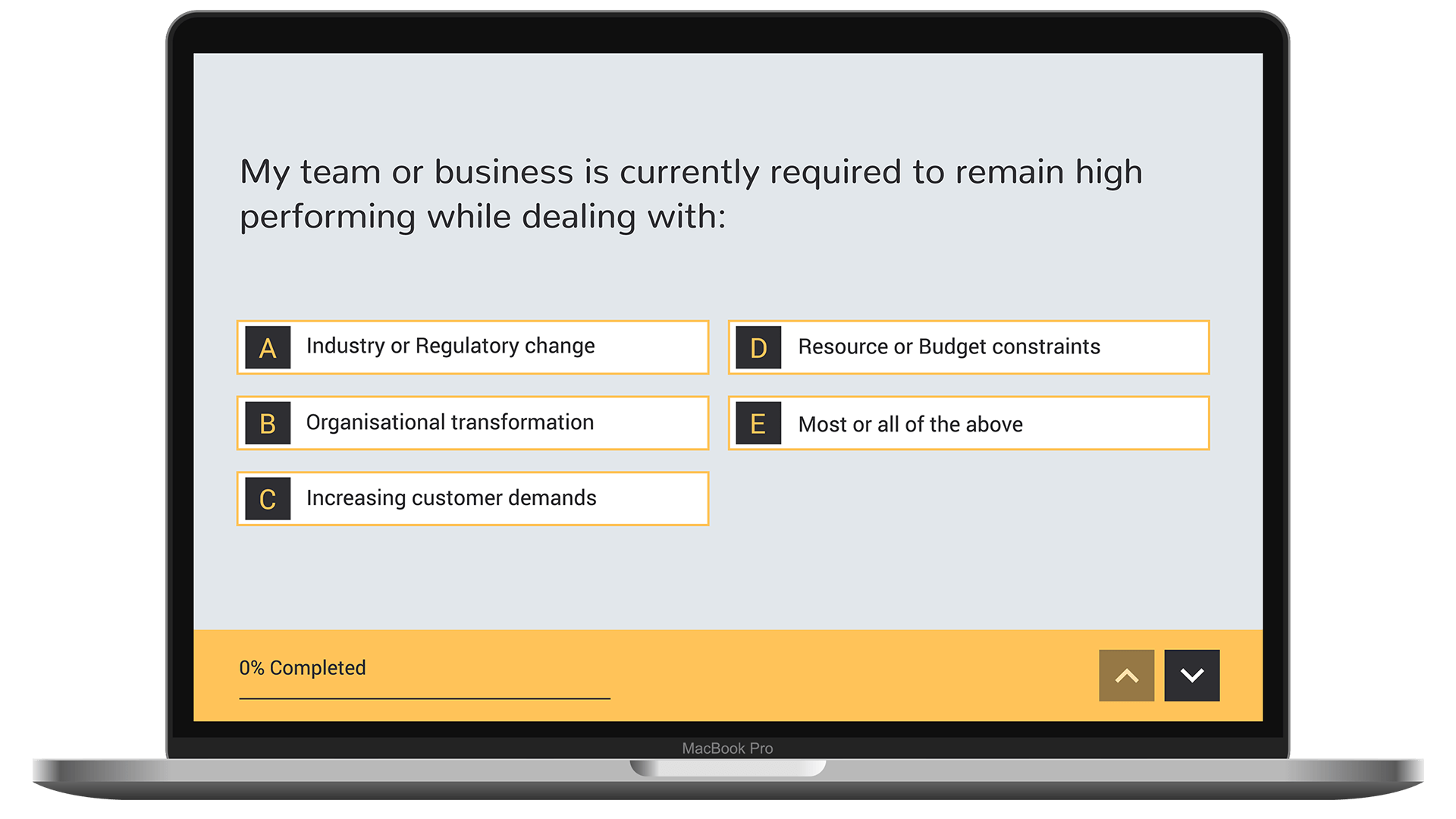 Quickly assess the engagement of your teams.
Quickly identify where Coaching can be enhanced for embedding Resilience and motivating others. This also shines a light on your unique business and industry challenges affecting employee performance.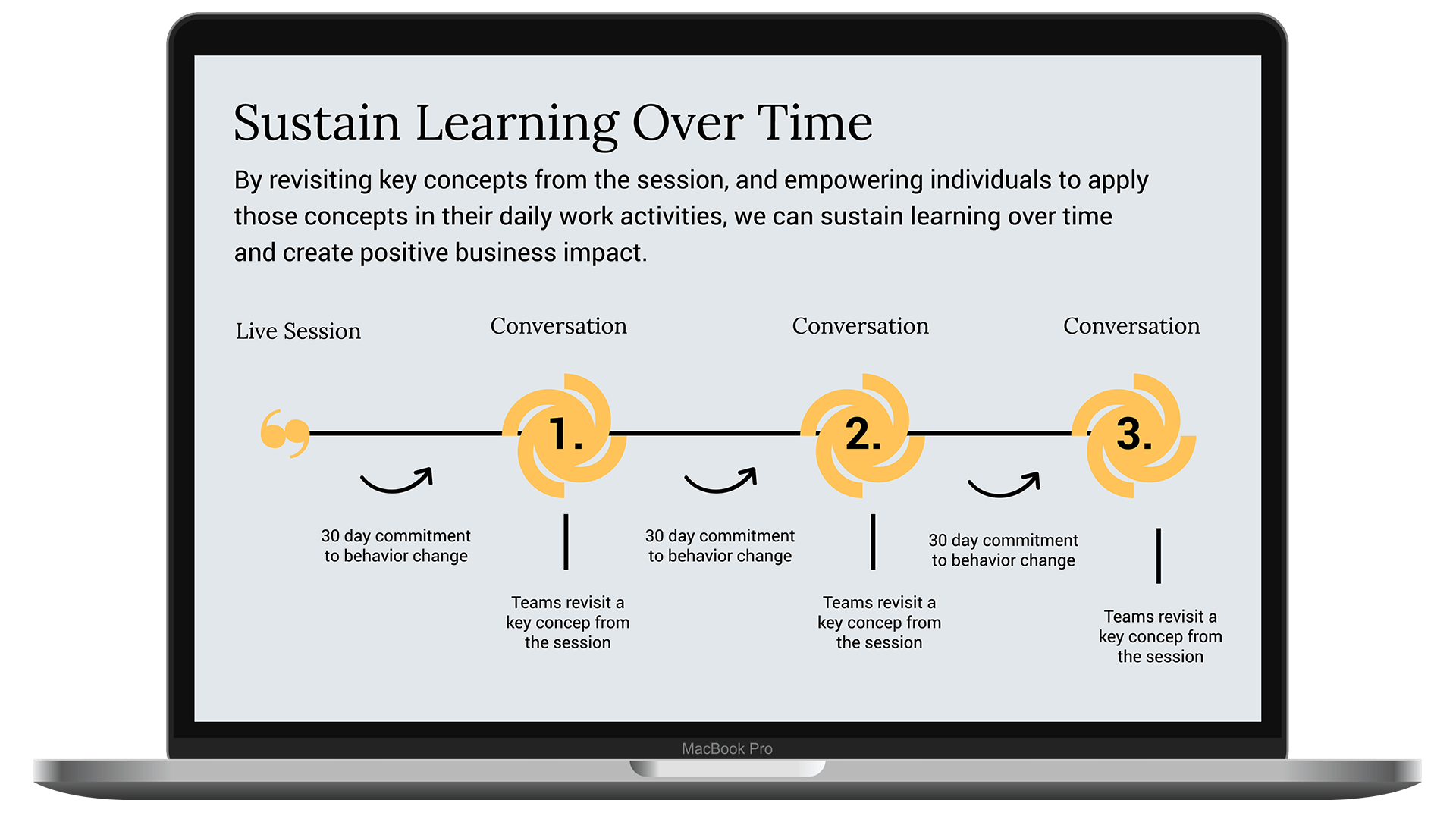 Behavioural science to identify achievable performance outcomes.
We apply behavioural science to design and develop the Coaching skills and behaviours your leaders will be trained in. This includes identifying the urgency and approach most suitable for your business and budget.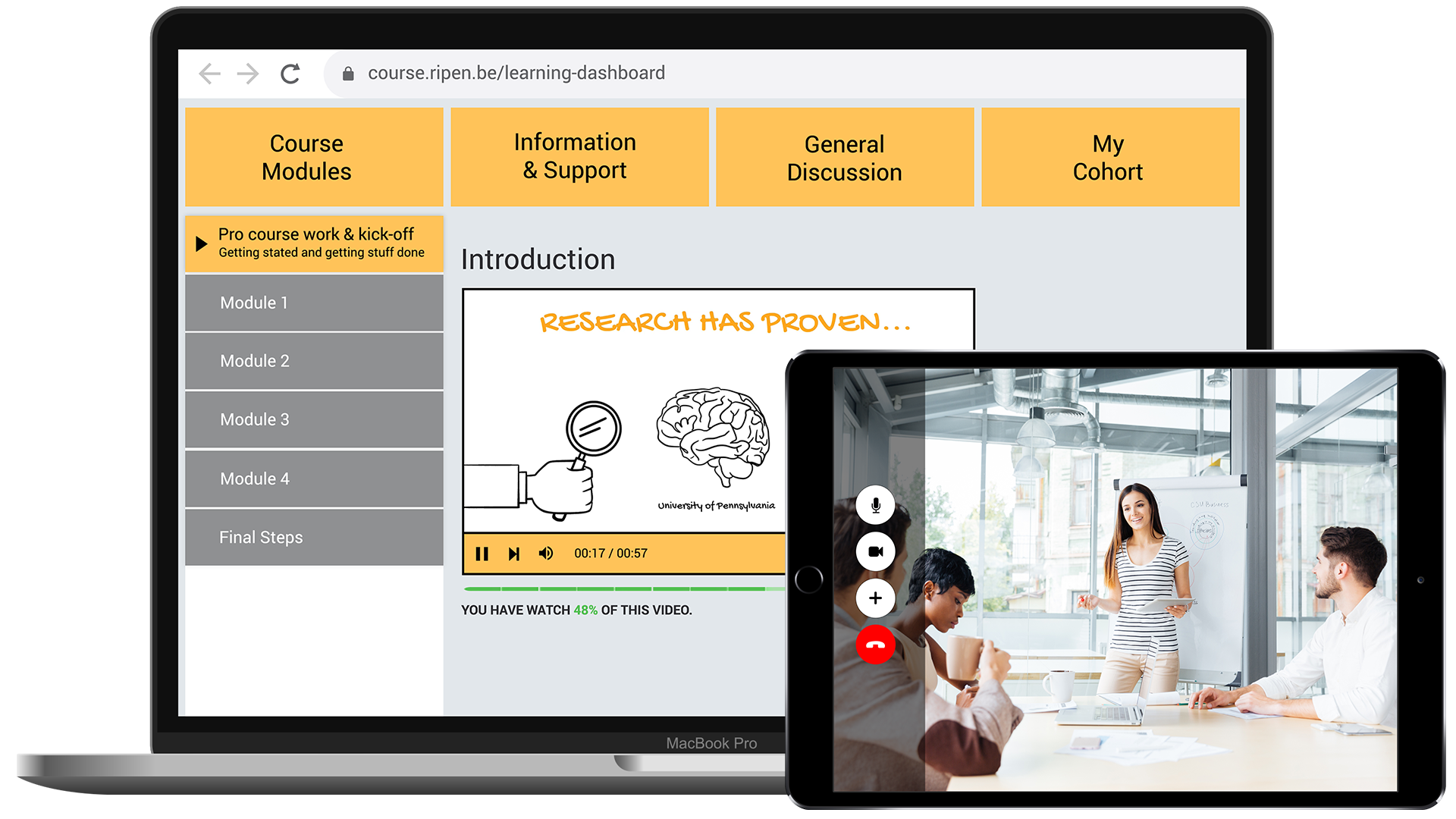 Building Coaching skills over a suitable time and space for your business.
Learning solutions and tools that ensure the immediate and ongoing application of proven Coaching behaviours back into business-as-usual. This includes face-to-face and digital options where your people leaders develop their Coaching skills, together.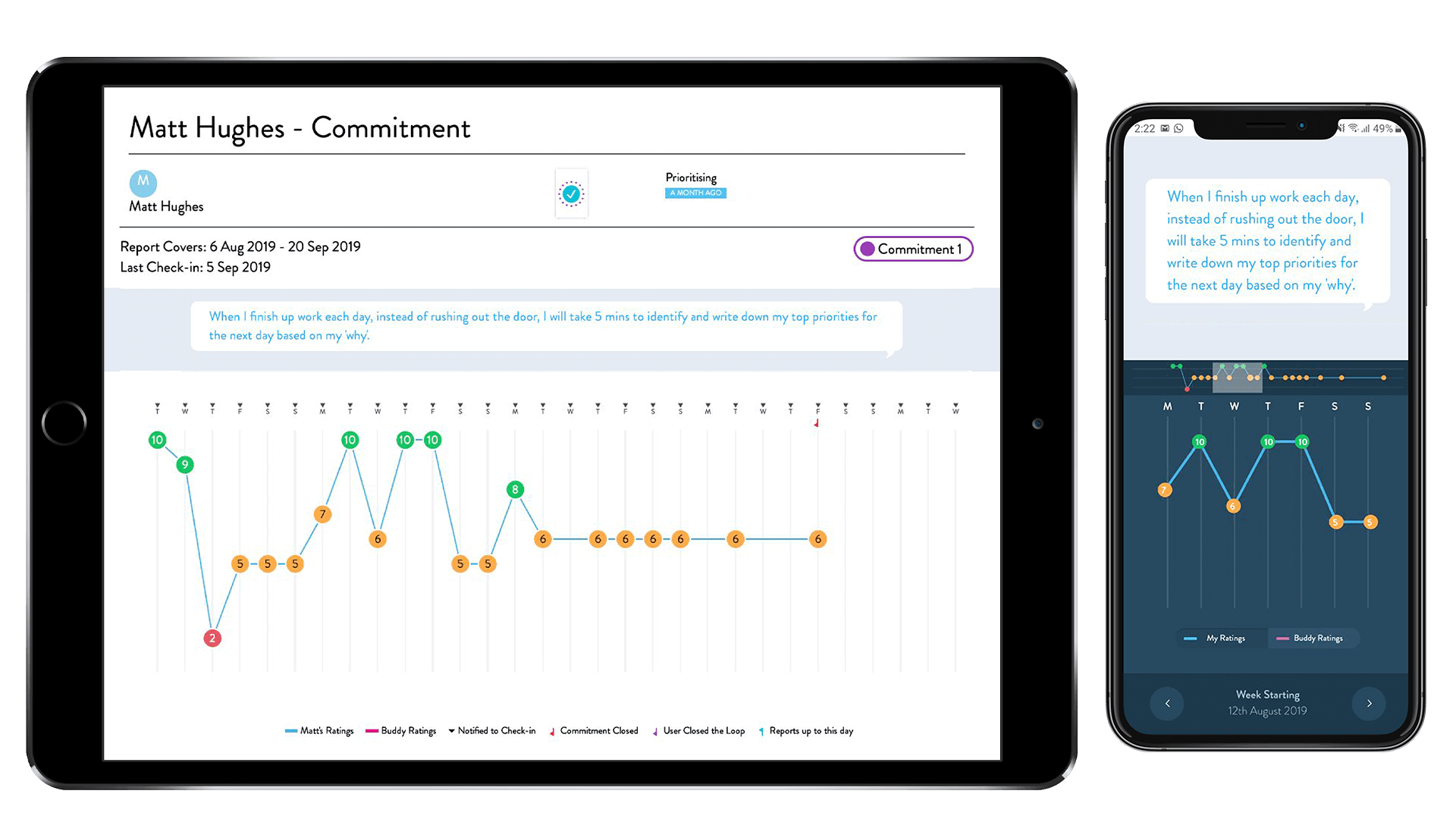 Tools to track and measure mindset and behaviour change.
We partner with clients seeking to see measurable shifts in employee behaviour, and deliver insights on how Coaching behaviours are being used to lift employee and team performance.
At the end of this course participants will have:

Tools to assist with planning their coaching conversations, applying a repeatable coaching framework, and utilising powerful questioning and listening skills.

Increased ability to embed Resilience and motivate others, through applying appropriate coaching skills such as goal setting.

Recognised the assumptions, values, beliefs, and attitudes underlying the Resilience and motivation of individuals.

A Coaching plan for selected members of their team, ready to be implemented back on-the-job.
5 things you need to know about motivating others!
Behavioural science insights for understanding what's motivating your team.
We work with the industry's best.

We're mindset and behaviour change wizard's who work with the industry's best software that forms habits and motivates positive change.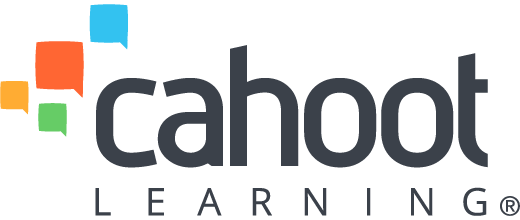 Digital Learning Innovation!
We offer learning approaches designed by MIT & used by Stanford. The power of group social learning combined with the cost, scale & flexibility benefits of eLearning.

Learning into Habits!
We track and report on each learner's progress during and post training. Ensuring the measurement and application of behaviours into lasting habits!
Why Coaching skills, why ripen?
Businesses that develop and maintain the Coaching skills of their people leaders achieve higher team Resilience and overall employee happiness and retention. Here's what our clients have to say!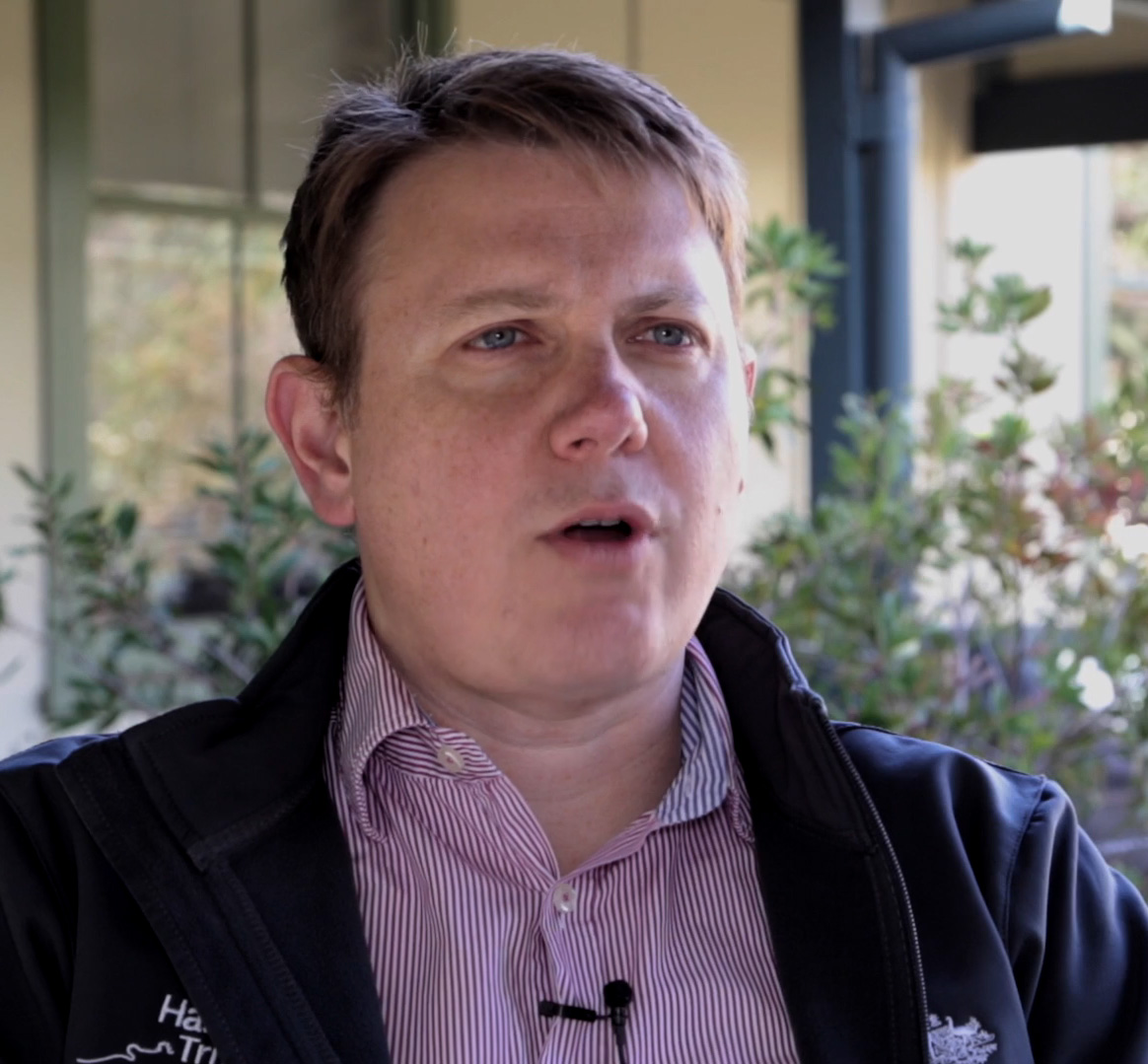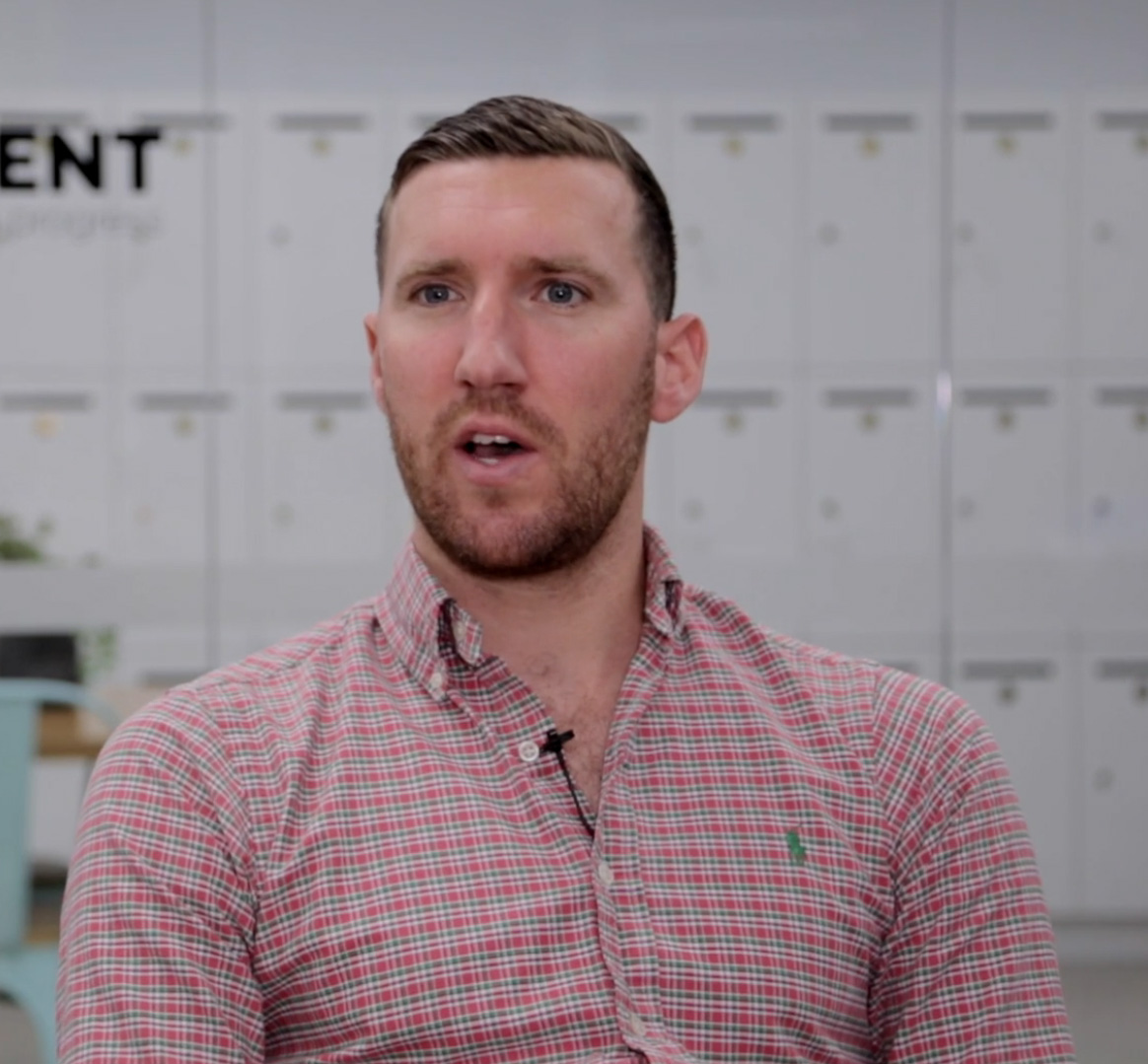 Equip your people leaders with the skills, tools & strategies to Coach & embed Resilience…