Develop powerful Coaching skills in leaders.
Equipping people leaders with proven Coaching skills to embed Resilience & motivate their team for optimal performance!
Sustaining Resilience through Coaching!
Digital Training for boosting the Coaching Capabilities of Leaders
In-Person or Virtual sessions aligning Leaders on Coaching Resilience
Toolkits for Coaching & Developing Resilience within teams
Why train leaders in Coaching Resilience?
Facing crushing events such as severe illness or the death of a loved one typically requires the support of a professional counsellor. But coping with everyday work challenges and disappointments requires personal Resilience, and the Coaching support of a Leader! Most People leaders have never been given training in the critical leadership skill of Coaching, and either wing it or avoid it. Either of which does not typically lead to a Resilient and future ready workforce!
This collaborative learning experience focuses on People Leaders mastering the core micro skills of Coaching, in a supportive and confidential environment, including exploring real-world issues relating to monitoring optimal staff wellness and performance post-COVID.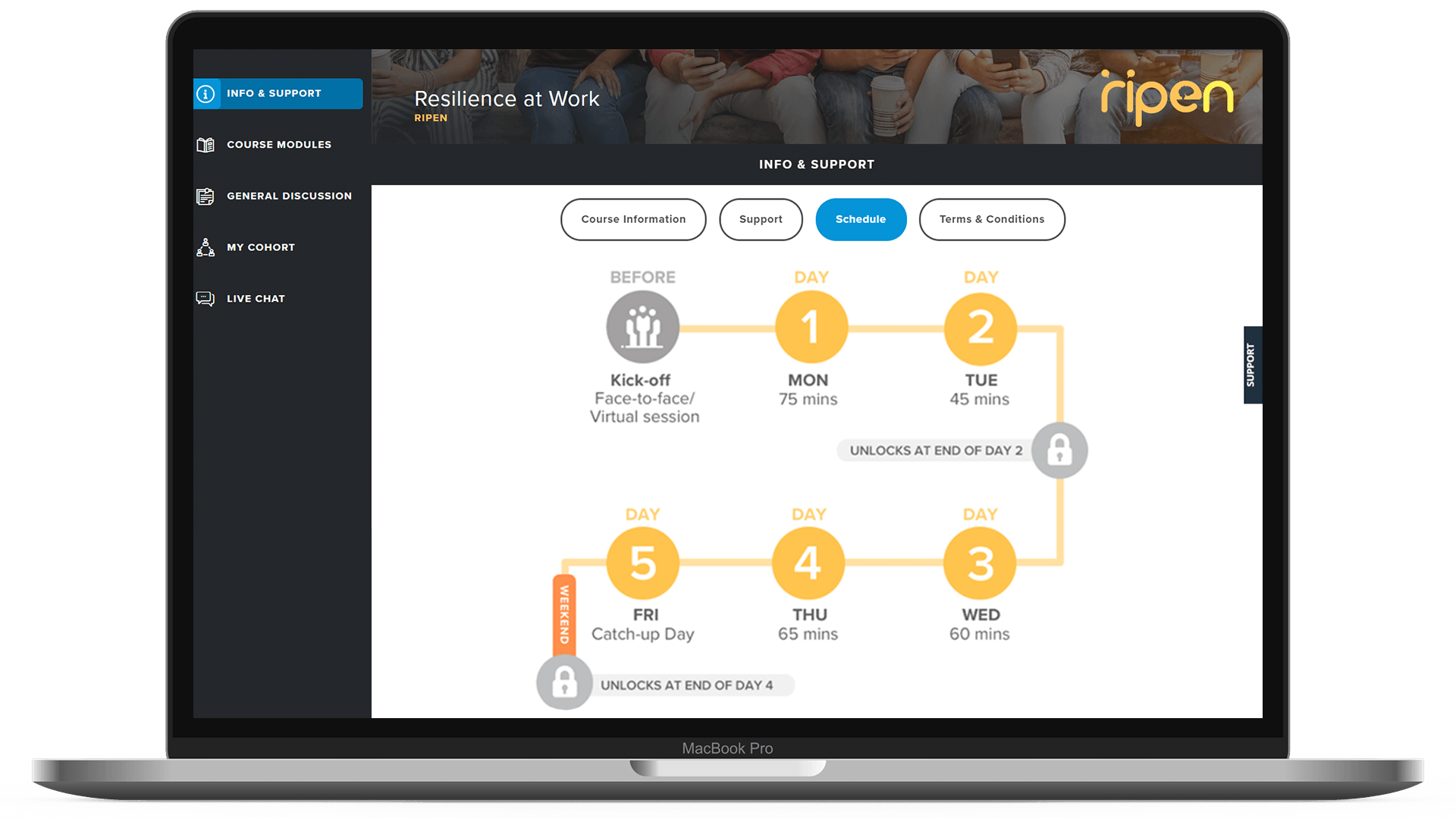 The course will take approximately 8 hours to complete over a suitable timeframe for your business.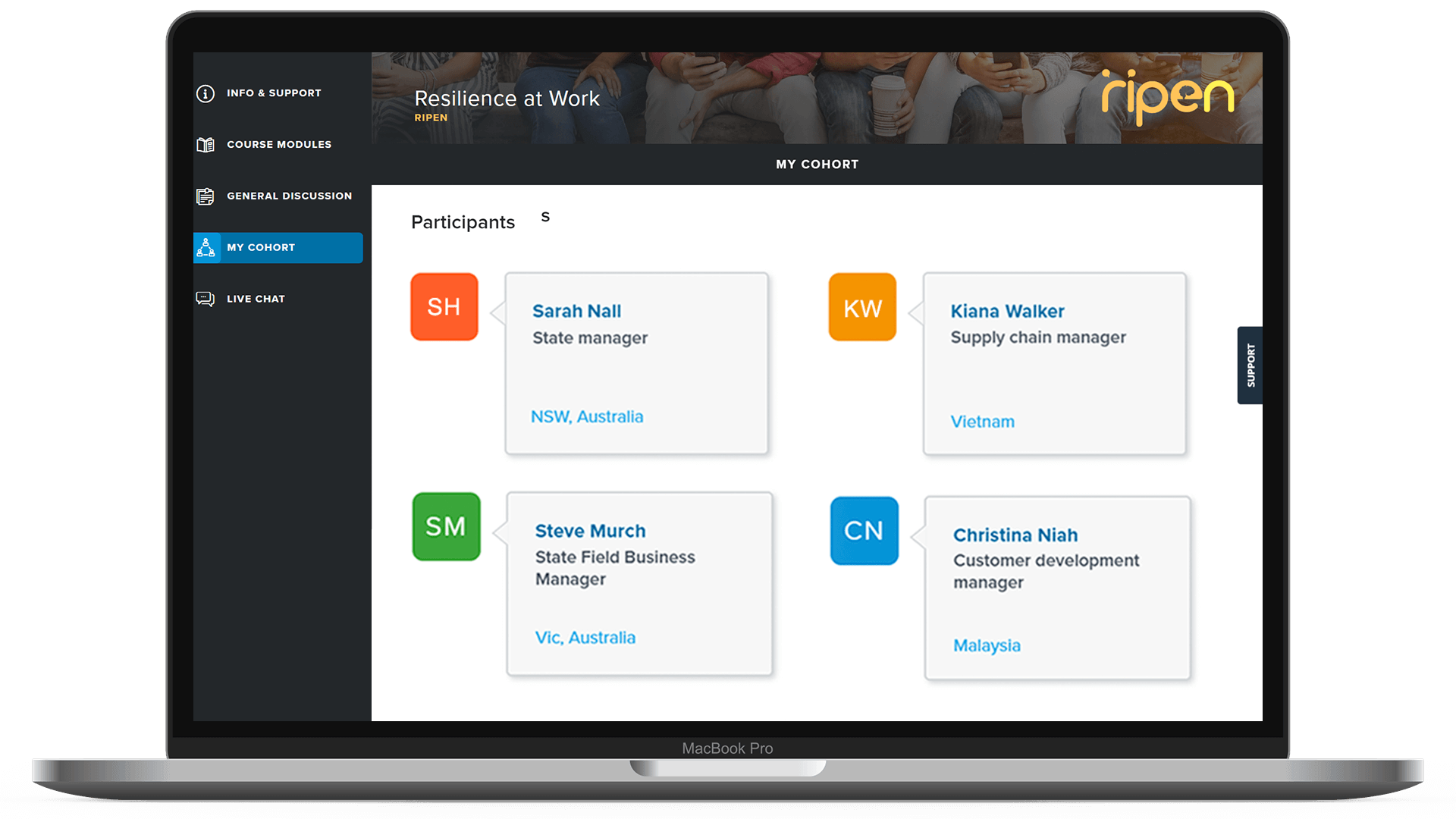 People start the course together on the same date, and end the course together.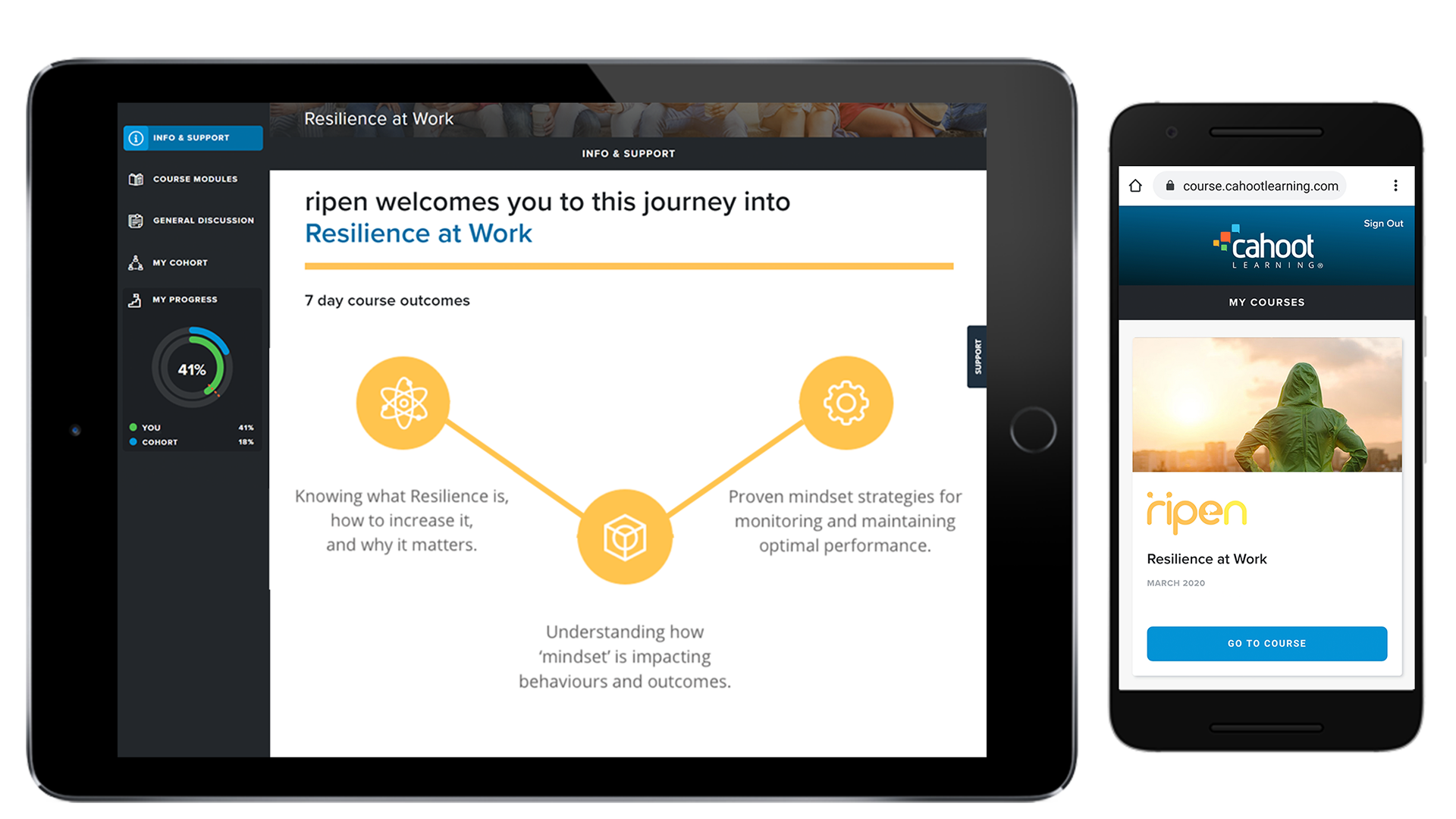 People can participate at any time, from any computer or device (phone, tablet).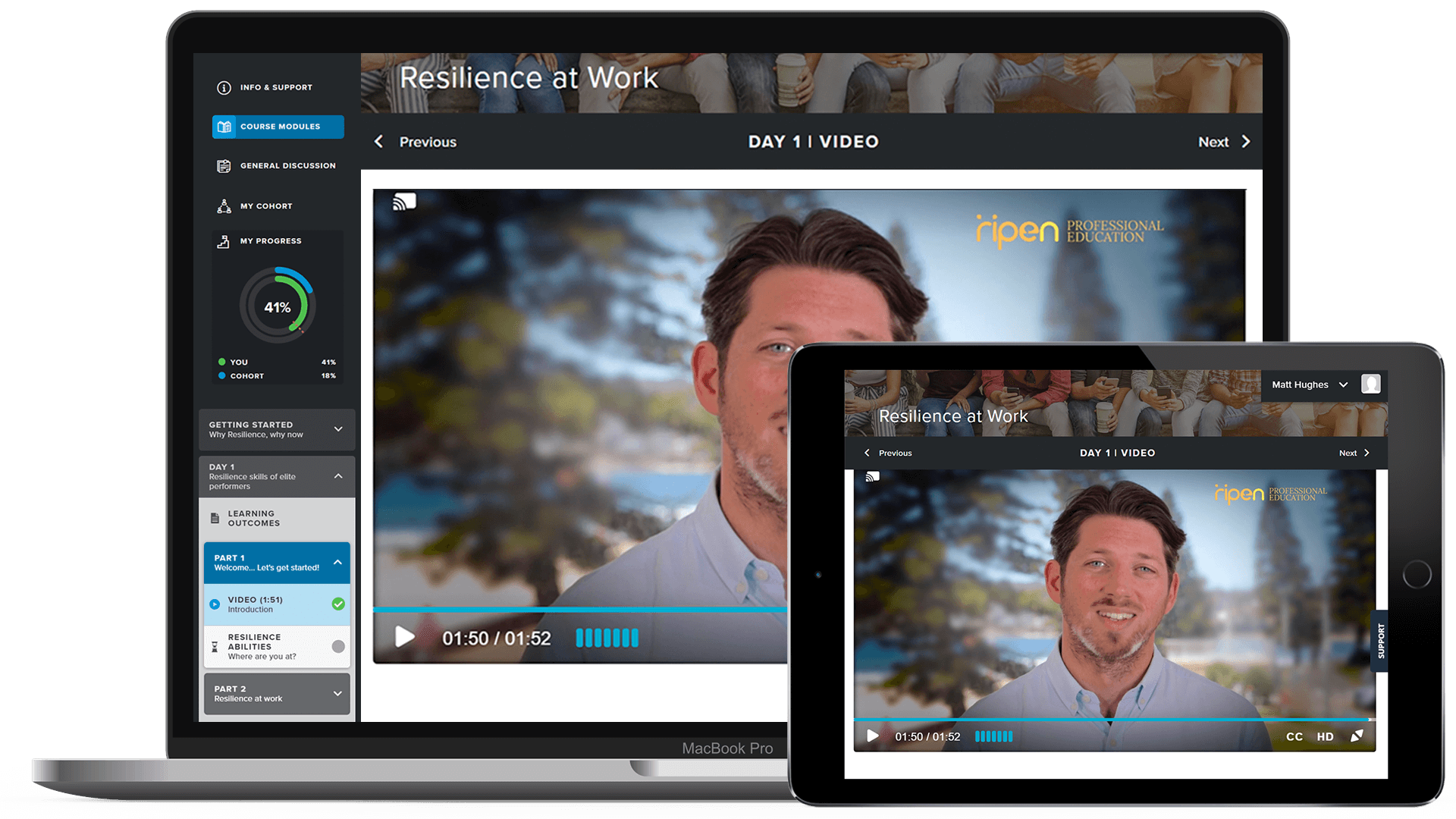 Expert coaching and support throughout – this is a fully-facilitated digital learning experience (not self-paced eLearning)!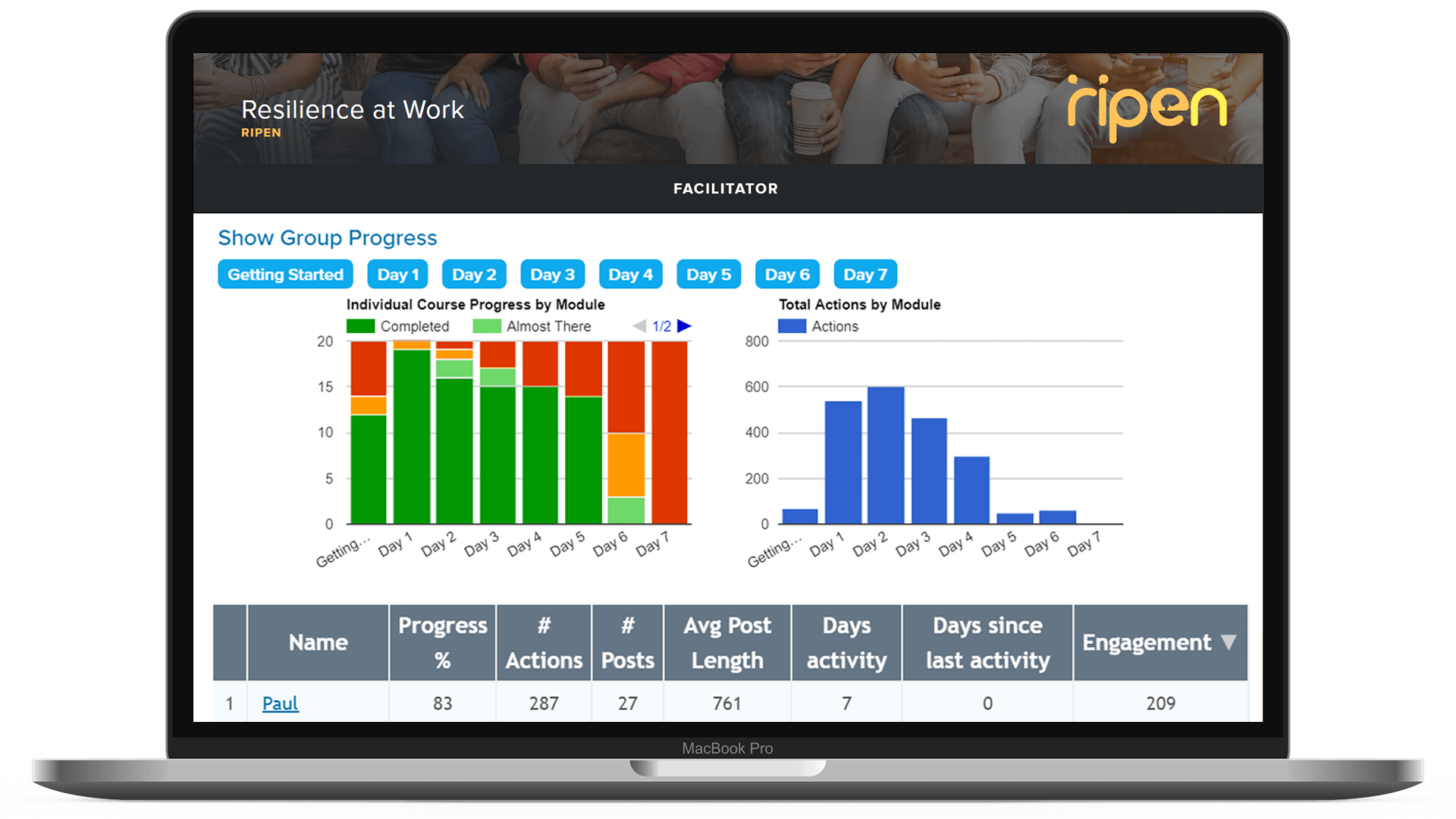 Measure Coaching capability from start to finish.
At the end of this course participants will have:

Tools to assist with planning their coaching conversations, applying a repeatable coaching framework, and utilising powerful questioning and listening skills.

Increased ability to embed Resilience and motivate others, through applying appropriate Coaching skills such as goal setting.

Recognised the assumptions, values, beliefs, and attitudes underlying the Resilience and motivation of individuals.

A Coaching plan for selected members of their team, ready to be implemented back on-the-job.
5 things you need to know about motivating others!
Behavioural science insights for understanding what's motivating your team.
We work with the industry's best.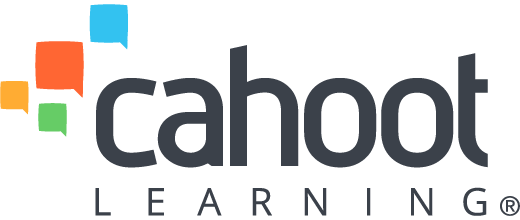 Digital Learning Innovation!
We offer world leading digital learning approaches and software. The power of team based learning combined with the cost, scale and flexibility benefits of online Learning.
Equip your people leaders with the skills, tools & strategies to Coach & embed Resilience in teams…