Here's what you'll discover in your personalised 60 minute demo!
What's your WHY for exploring Resilience
How Resilience training benefits individuals and teams
What's involved in Resilience training
Critical success factors when building Resilience
Our practical and proven Resilience building methodology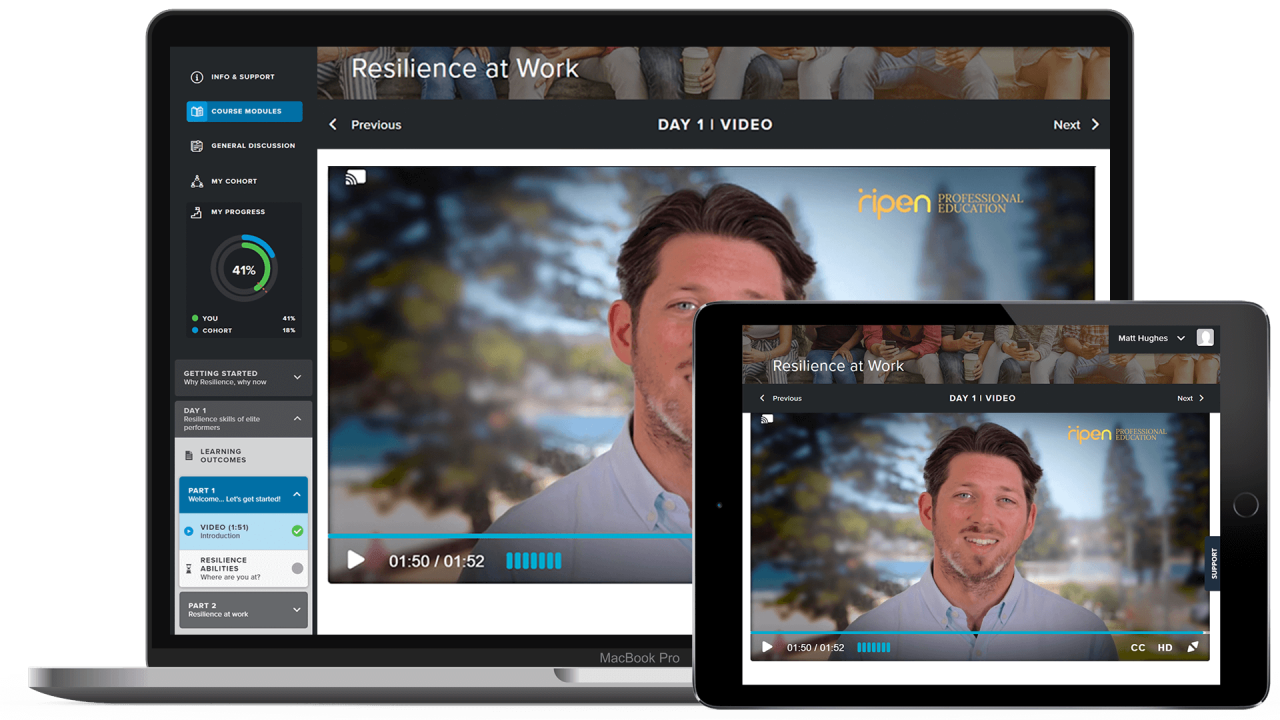 Get in touch if your team is dealing with…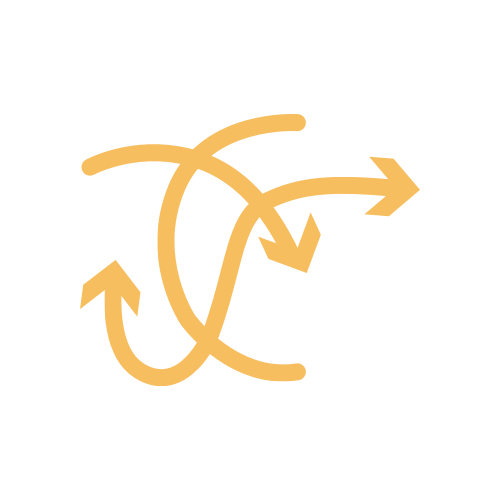 Major change or uncertainty?
2021 created a new
change trajectory, can
you and your team
adapt and keep up!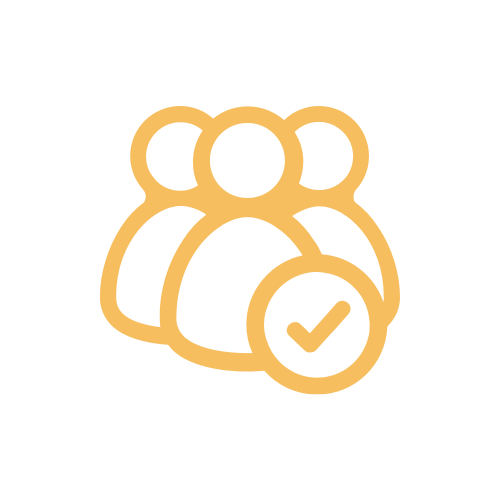 Customers or Sales challenges?
Servicing clients and
their evolving needs
requires a daily dose
of Resilience skills!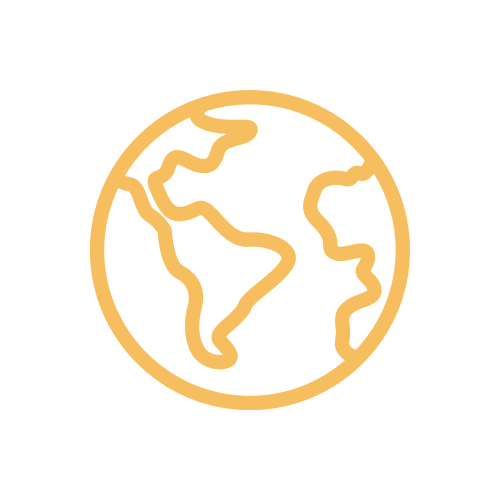 Remote working or hybrid teams?
Remote is not
removed, but it can
feel like that for teams
not operating well.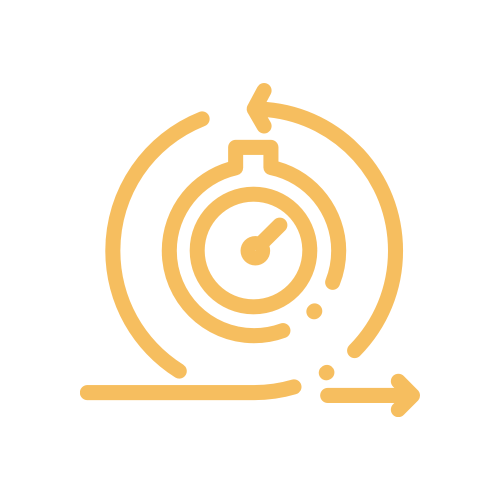 Trying to achieve more, with less?
Fatigue and Burnout
are the Endemic
within organisations
after the Pandemic.
The benefits of working with us…
PROVEN RESULTS
Throughout the Pandemic we've delivered Resilience training to teams in 25+ countries and multiple languages, with an average rating >9 / 10 stars!
RESILIENCE EXPERTS
We've been delivering practical workforce Resilience training since 2016! With proven experience, pricing and solutions for small, medium and large workforces!
POWERED BY DIGITAL
In 2019 we partnered with a global leader in digital social learning, for bringing individuals and teams together in a learning environment that's 100% online and flexible!
MEASURABLE OUTCOMES
Your investment needs to achieve a tangible result, so all our courses include measures and reporting on ROI. You can even see engagement levels as training is happening!