Interested in Resilience Training?
Building Resilience for optimal wellbeing and performance.
Building Resilience for optimal wellbeing and performance.
Learn skills & tools for thriving through adversity!
With In-Person & Digital solutions for individuals & teams, guaranteed to boost wellbeing & performance!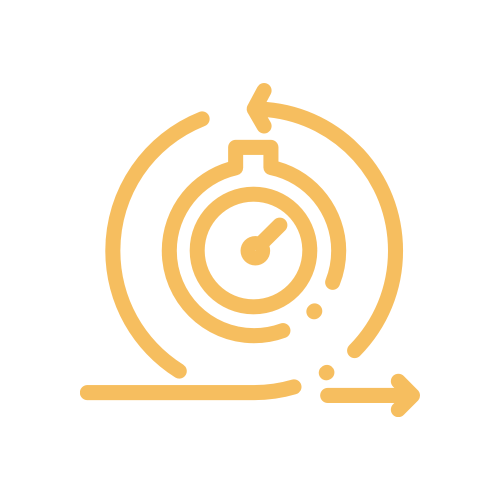 Resilience Training 
for Large Teams.
Everything you need to equip your team. Unlock our methodology!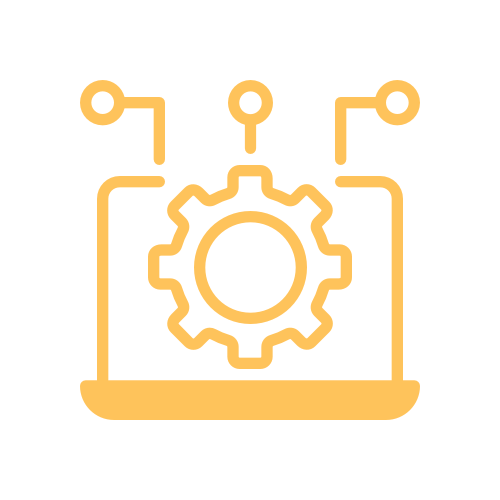 Resilience Online Course
for Remote or Hybrid Teams.
A practical social learning experience. Delivered entirely online!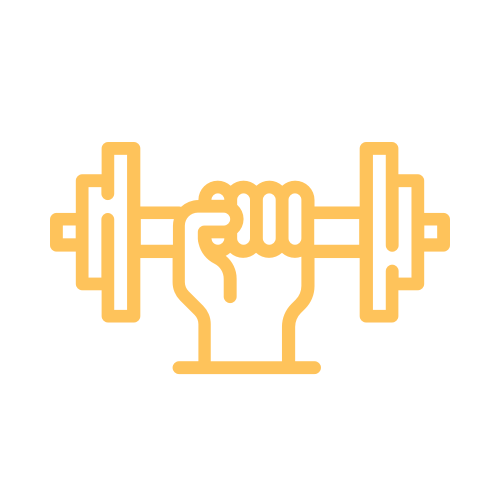 Resilience Training
For Individuals
.
Get Yourself Accredited in this 'Top 3' in demand Career Skills. Here's how.
We specialise in working with remote or hybrid-working individuals & teams across the globe…
What Clients say about our work… 
We wanted to invest in a proven program for cultivating employee wellbeing and performance. Ripen's Resilience training is shown to achieve immediate and lasting results, with employee's reporting Ripen training as a key reason for improved wellbeing even 12 months post training.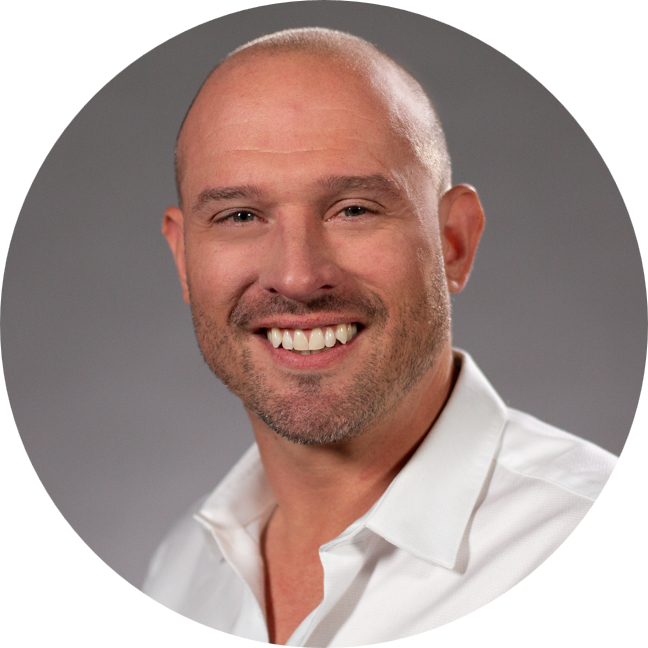 Rich Atkinson
Global Head of People – WiseTech Global
Thank you so much to the team for leading this - a safe space for all to share and connect. I feel very connected to the team even more so than before. And I know we will move forward into 2022 with new and refined skills!


Marie Alford
Head of Dementia Centre – Hammond Care
The structure of the program enabled the immediate application of the concepts. Great way to learn, reflect and keep practicing. I love this style of learning and wish this could be used more often in our work place. I hope that everyone in the organisation gets a chance to undertake this program.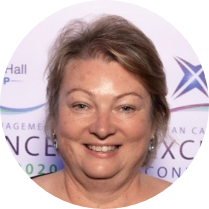 Gill McEwen
Director of Education – Blackmores Institute
This has been an amazing program - one of those ones that will stay with us in the long term - the ease and simple tools are great and I know have strong psychology theory sitting behind them. Well done!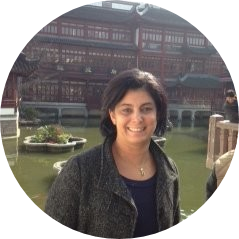 Kiran Hajos
HR Director ANZ
Created a level of self-awareness that can guide us in any situation moving forward. Engagement and response rate is incredible! Very good platform - great UX.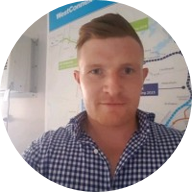 Simon P Ryan
Learning & Development Manager – APAC
Looking to Build the Resilience of your Team?
Teams with Resilient employees benefit from improved wellbeing, productivity & retention! 
Download:
A Guide To Building Organisational Resilience
An introduction to equipping your People or Team with the tools they need to thrive through adversity, change or growth.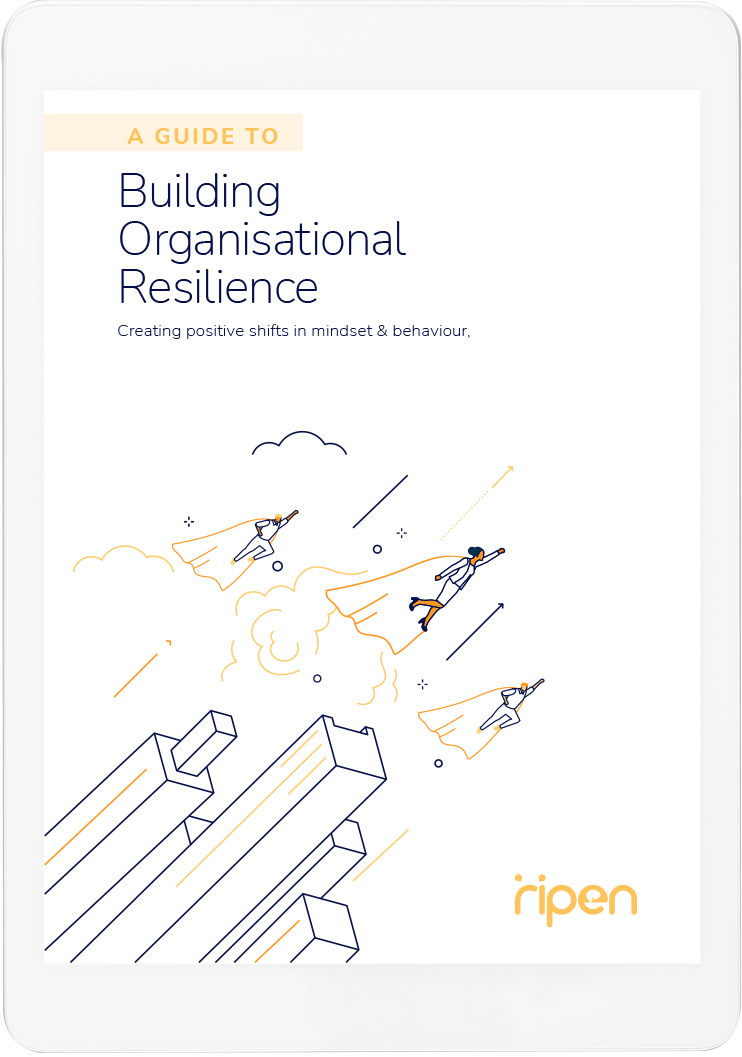 Here's some of the established, growing & startup businesses we work with…








Case Study – WiseTech Global
People Trained (& growing!)
Completed & Awarded Certificate!

91%

91%

"I am already using the tools learned"

99%

99%

"I have improved my ability to handle future challenges"

99%

99%

"I would strongly recommend the course!"

96%

96%
The Results Are Amazing
WiseTech Global invests in Ripen's Resilience Online Training to ensure employees globally can benefit from the scientifically proven outcomes of building practical and proven Resilience skills together, from anywhere!
Frequently Asked Questions…
What is Resilience?
The word resilience comes from the latin word 'Resiliere', meaning to recoil or rebound. And it was later translated into the noun we use today 'Resilience', which is the act of rebounding. If we consider this idea of rebounding…
If we put an Apple into a workshop vice and tighten the vice a few times, it wouldn't take too much pressure for the apple to explode. If we put a Tennis ball in the same vice and add the same compressive pressure, chances are the tennis ball would squash but it wouldn't explode. And when we loosen the vice it would come back to it's original shape and size. So we might say an Apple is not very Resilient, but a Tennis ball is.
The definition for the Resilience of an object is "the capacity of a strained body to recover it's original size and shape after deformation caused especially by compressive stress."
The last few years has put us all in a metaphorical vice under immense compressive stress, and has tested all of our abilities to recover or rebound. Many people refer to Human Resilience as someone's ability to bounce back. You may have heard this or said this yourself… "Jane is really resilient, look how quickly she can bounce back". But this idea of bouncing back in terms of human Resilience is fundamentally inaccurate. Anybody who has been through major hardships will know that we cannot go back. It's a law of nature that we cannot go back in time. What happens to us becomes part of us. Resilient people are those who have learned healthy ways to face hardships, get the job done and still become a better version of themselves in the process.
So true Resilience is about moving ourselves forward, not bouncing back. And the best definition we've come to use when referring to the Resilience of a person, the Resilience of you, me and everyone you take care of…
Resilience is a set of abilities that enable good outcomes despite serious threats.
Can you be more Resilient?
True Resilience is cultivated not innate. Or put another way, there are certain traits or attributes we are born with that make us resilient, but most of what makes someone resilient is learned and cultivated. What we are born with gets us started, but it's what we learn to think, feel and do that determines the level of Resilience we have throughout life.
Born with or not (examples):
Strong Cognitive abilities – that helps us to problem solve.
DNA – that means we rarely get sick.
Easy Going temperament – for dealing with setbacks or difficult people.
Learned or not (what our Resilience training develops):
Our Resilience training for Individuals and Teams focuses on improving skills and providing practical tools in these six competency areas…
Self-Awareness – the ability to pay attention to your thoughts, emotions, behaviors, and psychological reactions.
Self-Regulation – the ability to change your thoughts, emotions, behaviours, and physiology in the service of the desired outcome.
Mental Agility – the ability to look at situations from multiple perspectives and to think creatively and flexibly.
Strengths of Character – the ability to use one's top strengths to engage authentically, overcome challenges, and create a life aligned with one's values.
Connection – the ability to build and maintain strong, trusting relationships.
Optimism – the ability to notice and expect the positive, to focus on what you can control, and to take purposeful action.
*Credit: Adapted from the Master Resilience Training (MRT) framework – developed by the US Military and the Positive Psychology Institute. 
Why is Resilience important?
If we consider the definition of Resilience "a set of abilities that enable good outcomes despite serious threats"… we need to have Resilience to face and overcome life's inevitable threats and challenges. We often playfully say a more accurate definition for Resilience should be…
"Resilience is life strategically managed."
It's a fact of life that nobody escapes pain, fear or suffering. Some people start life faced with immense insecurity or danger from birth and need Resilience just to make it through each day. Others can reach adulthood before facing any major hardships. Regardless, every single one of us has had to get through a series of personal challenges and obstacles just to reach this point in our lives.
A key thing to know or acknowledge is that you are already Resilient to some degree. If you've learned a skill, overcome a failure or navigated a loss then you have likely already cultivated some Resilience. But it's also important to acknowledge that just because we made it through a tough situation doesn't mean we are instantly more Resilient. Many people have survived the Pandemic, but will be feeling their Resilience is at an all time low. And being Resilient in one situation doesn't guarantee our Resilience in others. Military Personnel who are Resilient through the extreme threats of war, can return home and struggle to be Resilient in everyday life such as juggling parenting.
It's only through a deeper understanding of what Resilience is and where it comes from, that we are able to tap into our existing Resilience reserves, and then learn new skills and tools for proactively cultivating our Resilience.
And the benefits of being more Resilient are too long to list. The most common one we hear people mention in our training when we ask this question is adaptability. But adaptability is a behaviour pattern. Compared to individuals who are low in Resilience, people with higher levels of Resilience are found to experience increased levels of wellbeing and mental health-including a lower risk for depression, have greater career and academic success, and better relationships. So better health, wealth and belonging.
How to build Resilience at work
Resilience is an individual set of abilities, but it's so much more meaningful when it's built as a shared resource or a collective resource among a team.
To put this into context, members of the most elite teams on the planet have built their individual resilience, but so have their teammates. Take Navy Seals for example, they are required to make it through one of the toughest entrance exams on the planet, but to be a Navy Seal you are not just required to make it through the individual tests, they require you to 'team' with others. You can be the best individual operator, someone who is nailing all the tests, but if you haven't teamed with your colleagues you will not make it through as a Navy Seal.
Leaders who experience Resilience training without their team can be a beacon of Resilience for their teams, and we equip Leaders with tools and resources to help them role model Resilience. But a whole team that goes through Resilience training together means they are equipped to support each other during good times and bad. They have a common language and set of tools for facing inevitable setbacks and challenges together, as a unit.
You can be the most Resilient person on the planet, but if you are part of a team that's not Resilient then it doesn't mean much. And vice-versa, you can be someone who is low in Resilience, but if you are part of a Resilient team then it elevates you.
So the best teams and businesses build their Resilience as a collective, not just an elite or special few.
Keep your wellbeing, productivity and employee retention high during times of adversity, change or growth…
What solution works for you? Let our Consultants help you find the perfect match!