'RIPEN'
To (cause to) become ripe.
We build the Resilience of individuals and teams across the globe, and provide our clients with insights on the leading indicators of their teams wellbeing!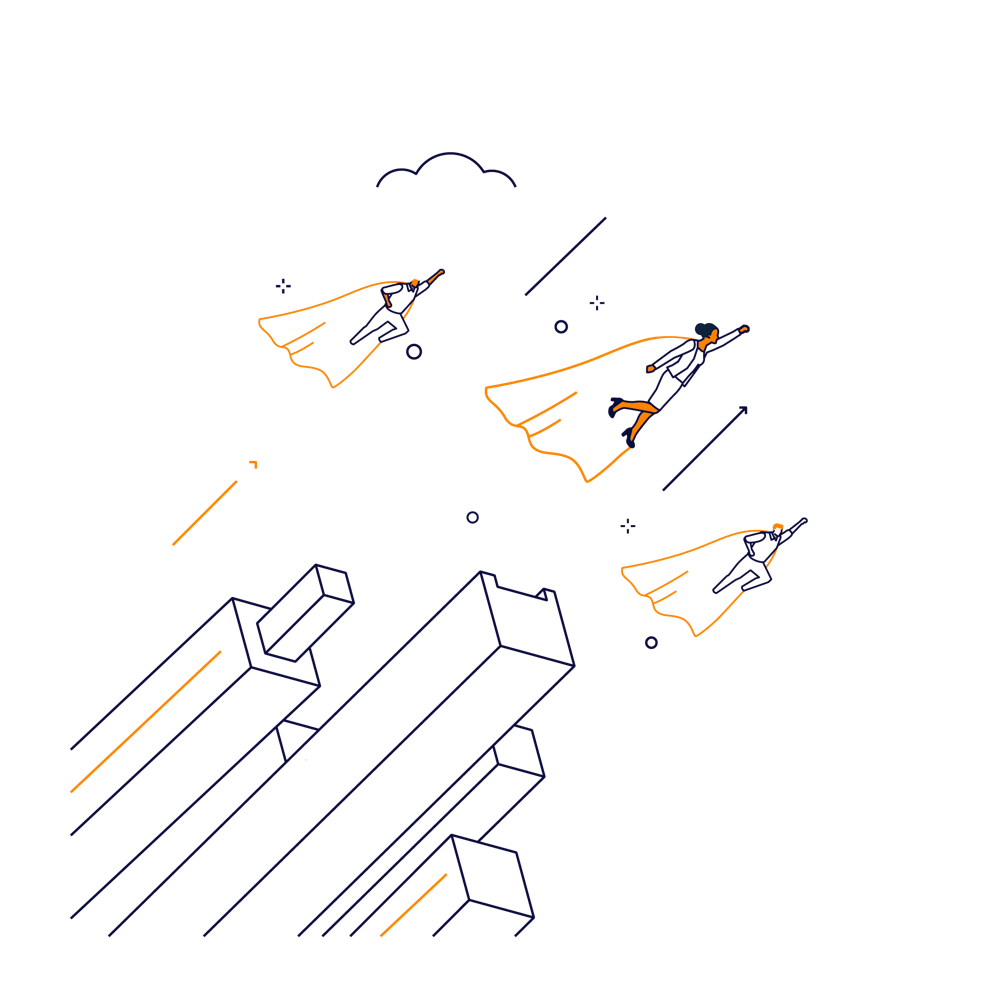 We've been delivering practical workforce Resilience programs since 2016! Throughout the Pandemic of 2020-2022 we are proud to have trained thousands of people, teams and organisations from 25+ countries and in multiple languages. With proven experience, pricing and solutions for small, medium and large workforces.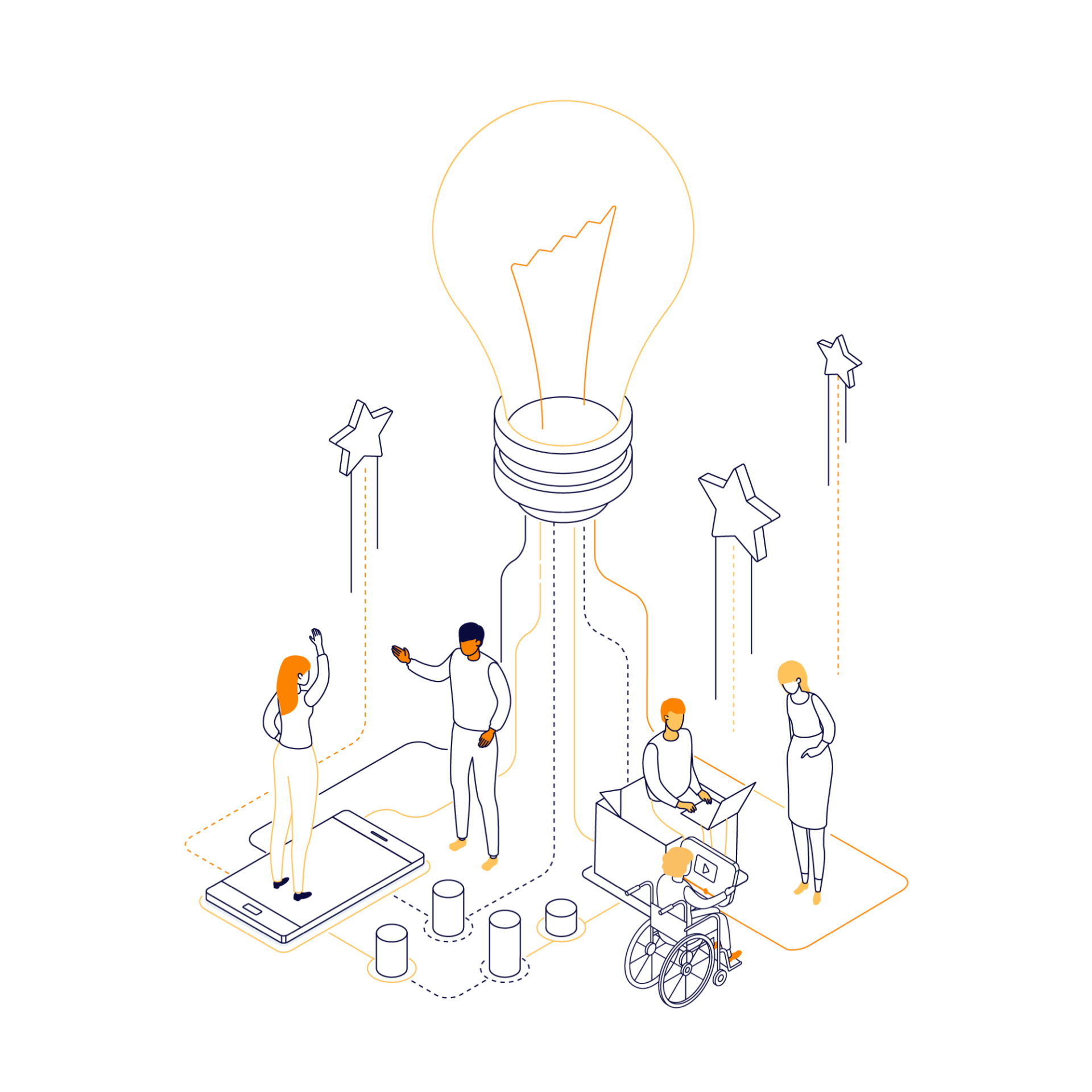 Even before the Covid-19 Pandemic, we've been specialising in working with geographically dispersed and remote teams. As well as teams facing time constraints for building Resilience around work commitments. In 2019 we partnered with a global leader in digital social learning, for bringing individuals and teams together in a social learning environment that's entirely online and flexible!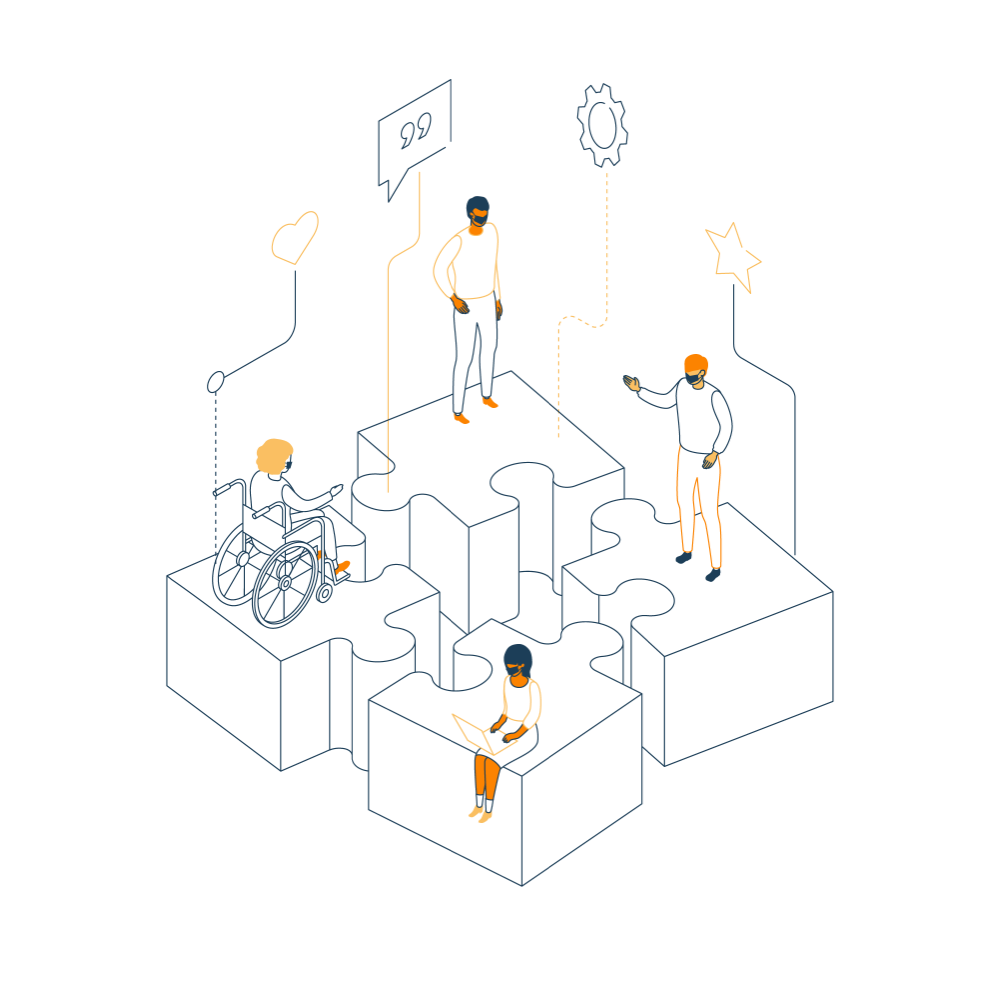 All our Resilience training courses include measures and reporting on improvements in wellbeing and capability. Working with us, you will see Resilience uplift for yourself, your team and/or your organisation. We also provide our clients with leading indicators of team wellbeing and performance!
Resilience courses & solutions available…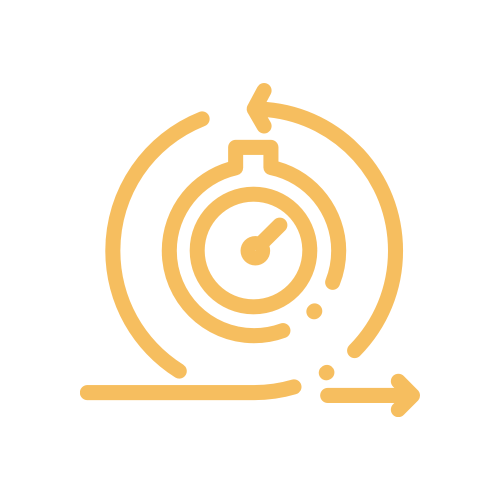 Custom Resilience
Training.
Everything you need to equip your team. Unlock our methodology.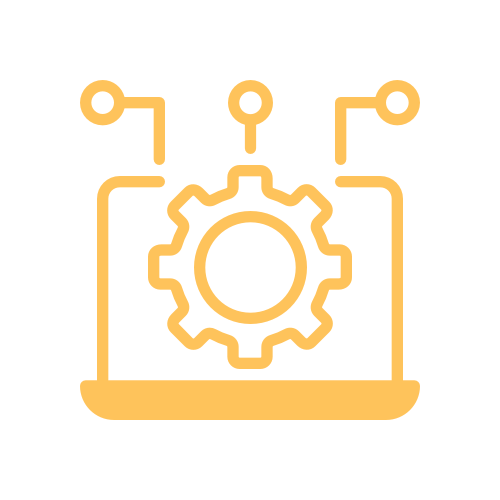 Digital Resilience
Bootcamp.
A Team based learning experience. Delivered entirely online!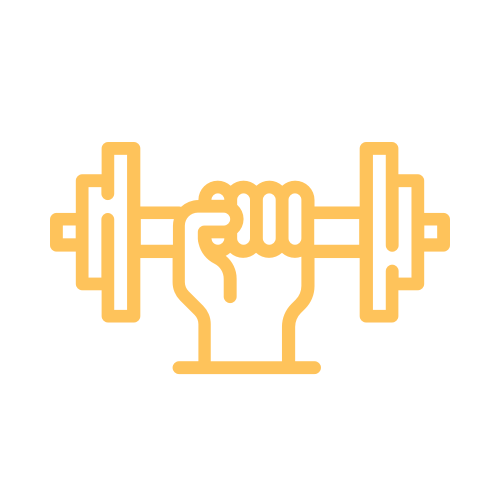 On Demand
Tools & Resources
.
Embed Resilience into your team or organisation's DNA. Here's how.
Insights for cultivating Resilience! Search by the category most relevant to your needs… 
Keep your employees & teams high performing during times of adversity, change or growth.
Get in touch with our friendly team today