To high resilience and beyond
Everything you need to equip your team with Resilience skills for optimal wellbeing and performance!
Looking for Resilience training that's entirely online?
Is your team dealing with…
Major change or uncertainty?
Handling customers or complaints?
Managing stakeholder expectations?
Trying to achieve more, with less?
Unlock our methodology and take your team to high Resilience!
Applying a proven Resilience framework with practical skills and tools, for creating individuals who thrive through adversity and teams who achieve optimal wellness and performance. Our work is based on practical and proven Resilience skills, based on decades of research spanning cognitive behavioural and positive psychology.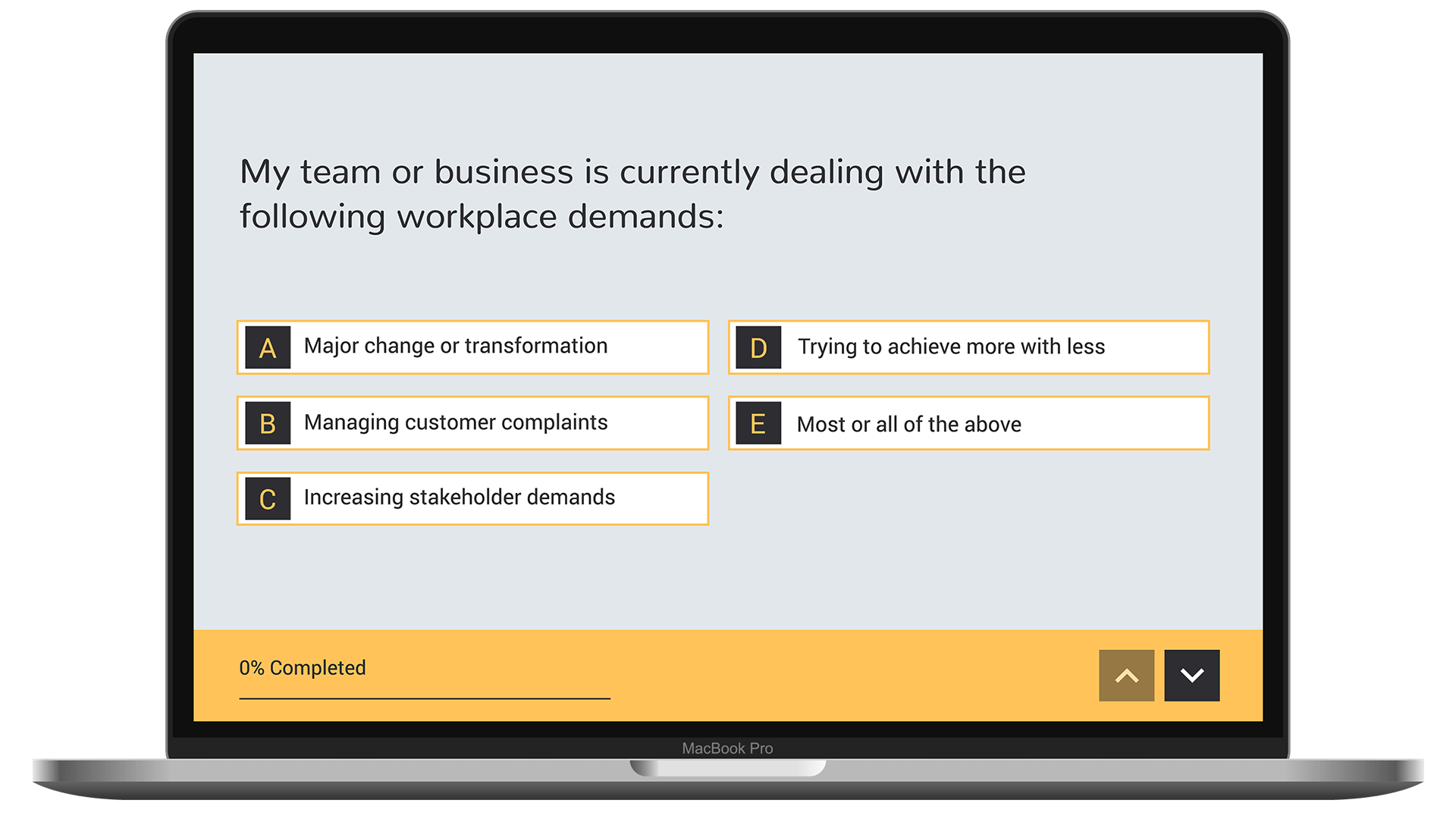 Quickly Assess the Resilience of your teams.
Quickly identify where low Resilience might be affecting employee morale and business outcomes. This includes getting a baseline of current workforce Resilience, and how well-rounded your health & wellbeing approach is.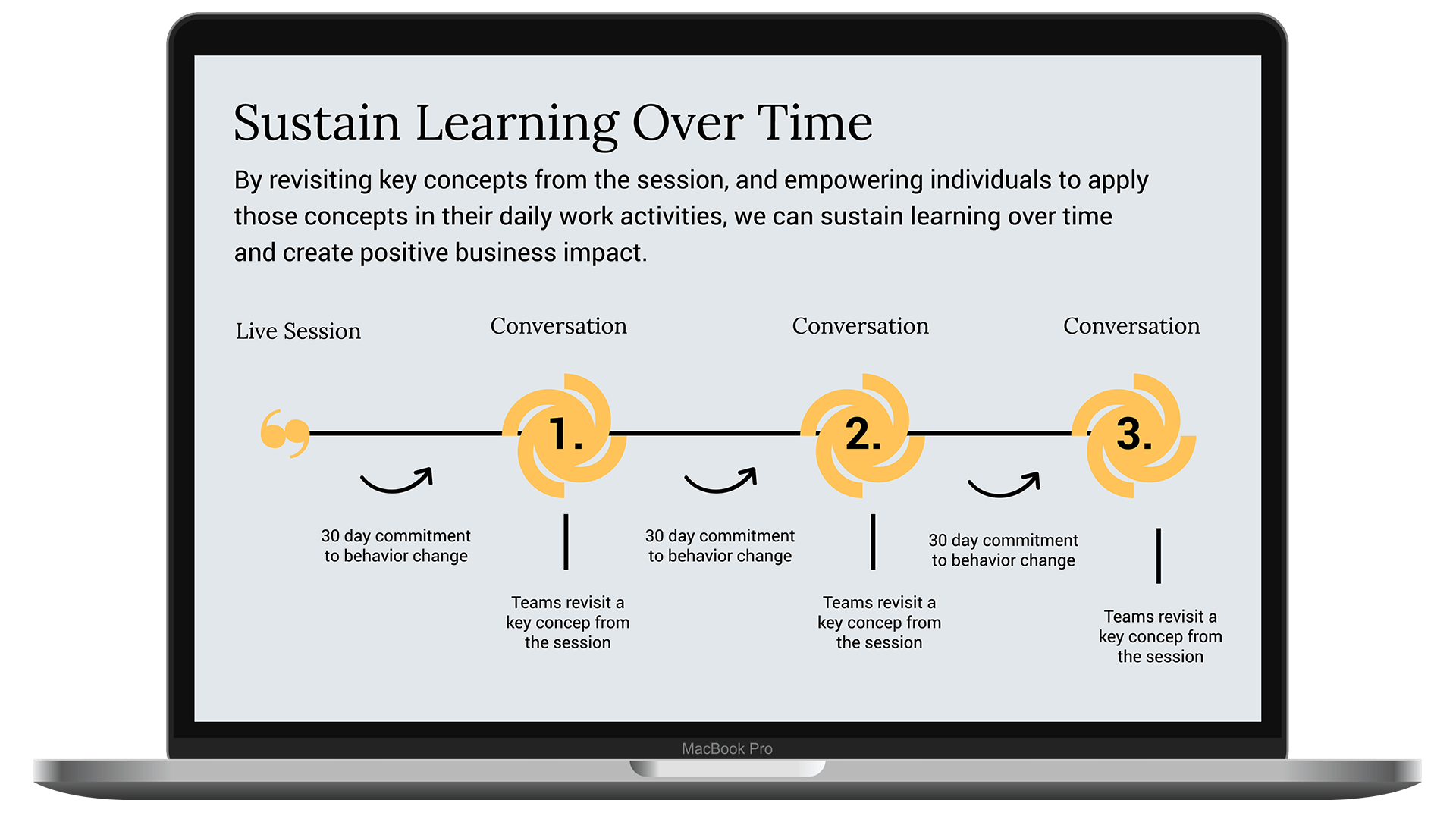 Behavioural science to identify achievable Resilience outcomes.
We apply 5+ years of proven expertise to embed lasting Resilience behaviours within your teams. This includes identifying the Resilience program most suitable for your business and budget.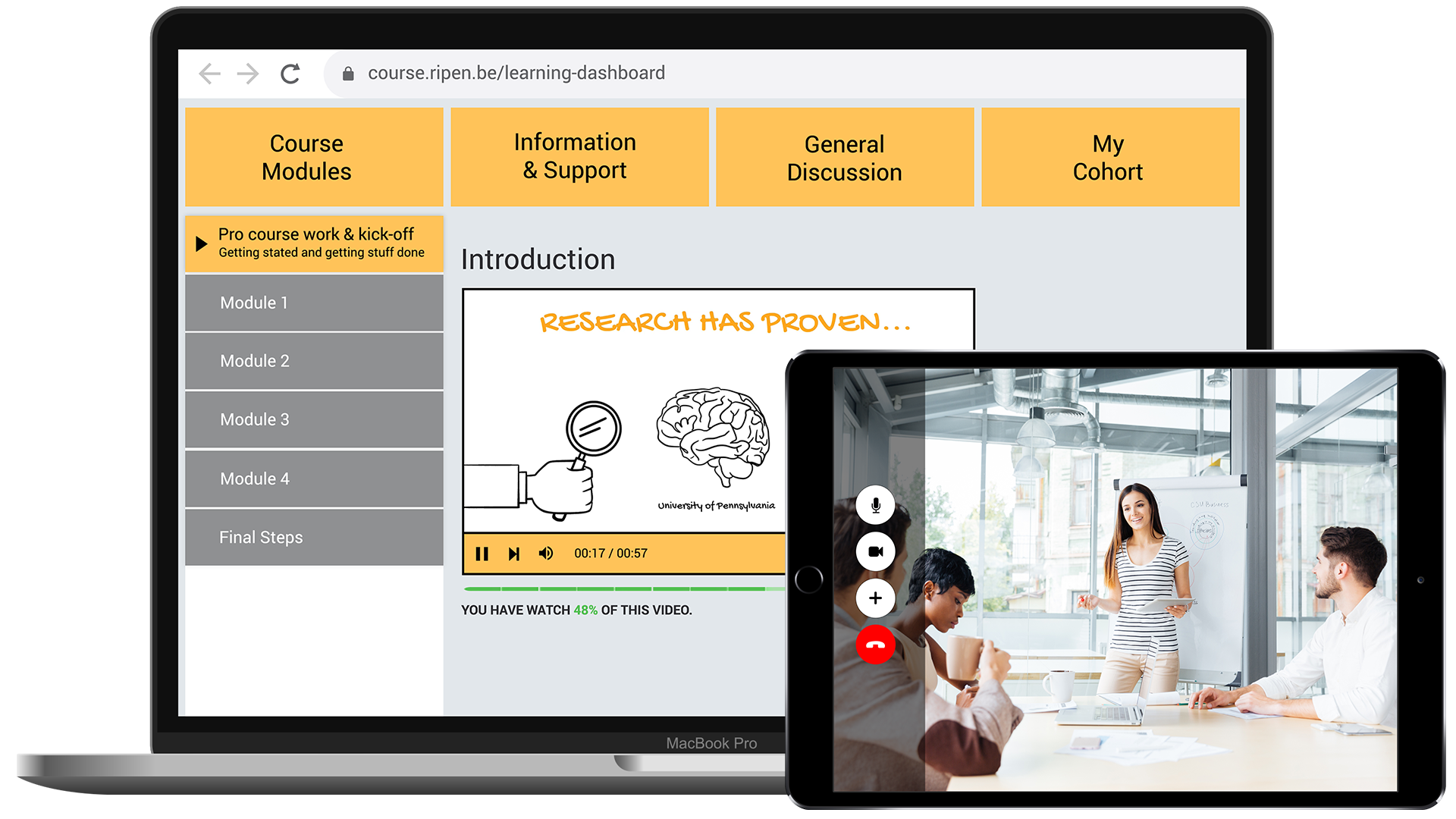 Building Resilience over a suitable time and space for your business.
Learning solutions and tools that ensure the immediate and ongoing application of proven Resilience behaviours back into business-as-usual. This includes in-person and digital courses where your employees build their Resilience, together.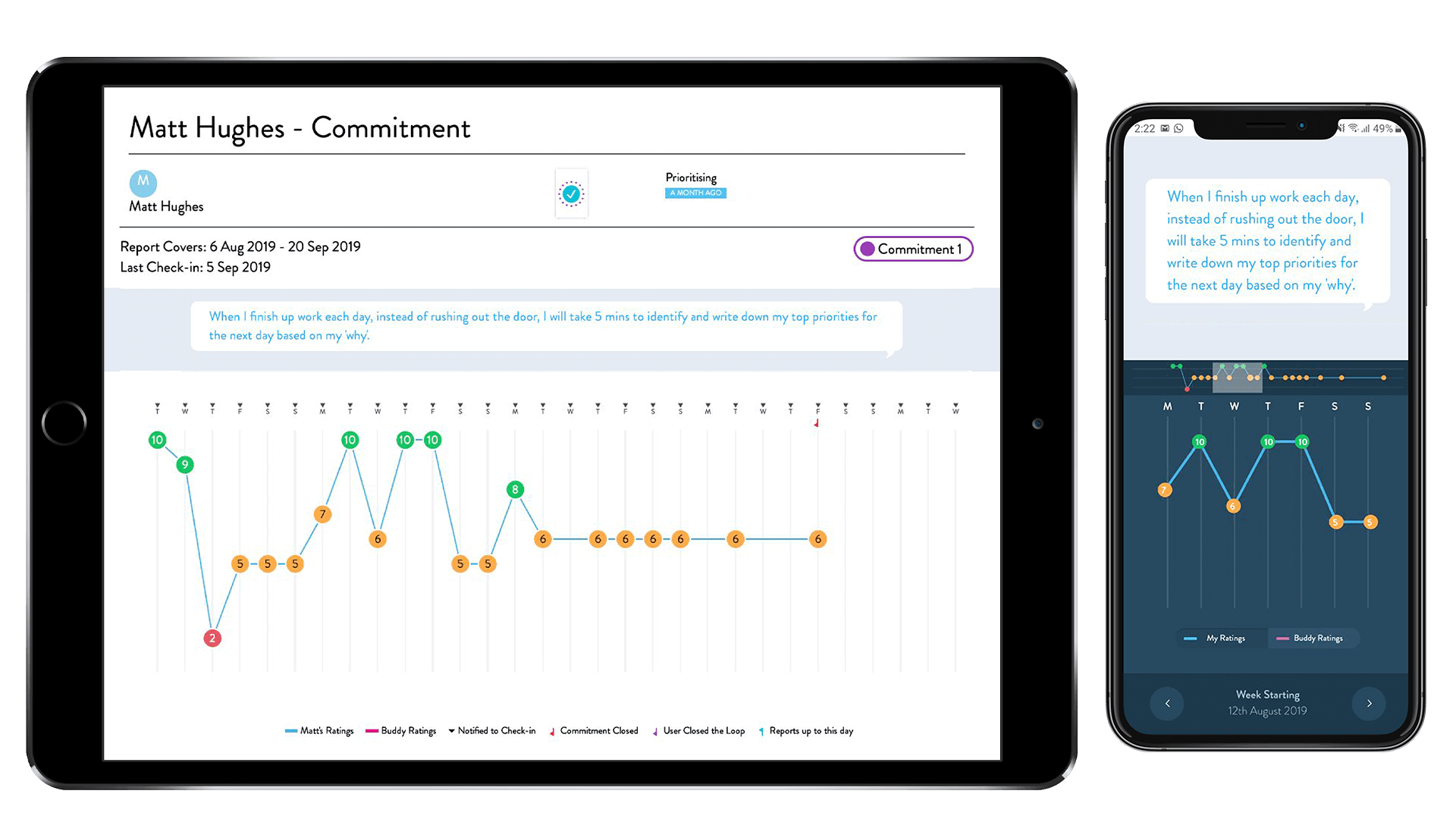 Tools to track and measure mindset and behaviour change.
We partner with clients seeking to see measurable shifts in employee Resilience, and deliver tangible data to show how Resilience capability & wellbeing have been improved.
The benefits of working with us…
PROVEN RESULTS
Throughout 2020-21 we've delivered Resilience training to '000s of teams in 25+ different countries and multiple languages, with an average rating >9 / 10 stars!
RESILIENCE EXPERTS
We've been delivering practical workforce Resilience training since 2016! With proven experience, pricing and solutions for small, medium and large workforces!
POWERED BY DIGITAL
In 2019 we partnered with a global leader in digital social learning, for bringing individuals and teams together in a social learning environment that's 100% online and flexible!
MEASURABLE OUTCOMES
Your investment needs to achieve a tangible result, so all our courses include measures and reporting on ROI. You can even see engagement levels as training is happening!
5 Ways to immediately increase the Resilience of your team!

Behavioural science insights for increasing your team's Resilience.

We work with the industry's best.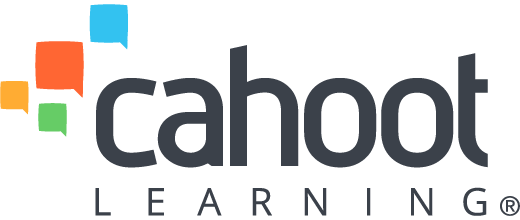 Digital Learning Innovation!
We offer world leading digital learning approaches and software. The power of team based learning combined with the cost, scale and flexibility benefits of online Learning.
Why Resilience training, why ripen?
Businesses that train in and maintain Resilience in their teams achieve 33% reduction in costs by reducing staff absenteeism and presenteeism, and 2 x the productivity with employees twice as motivated and productive! Here's what our clients have to say about our Resilience programs…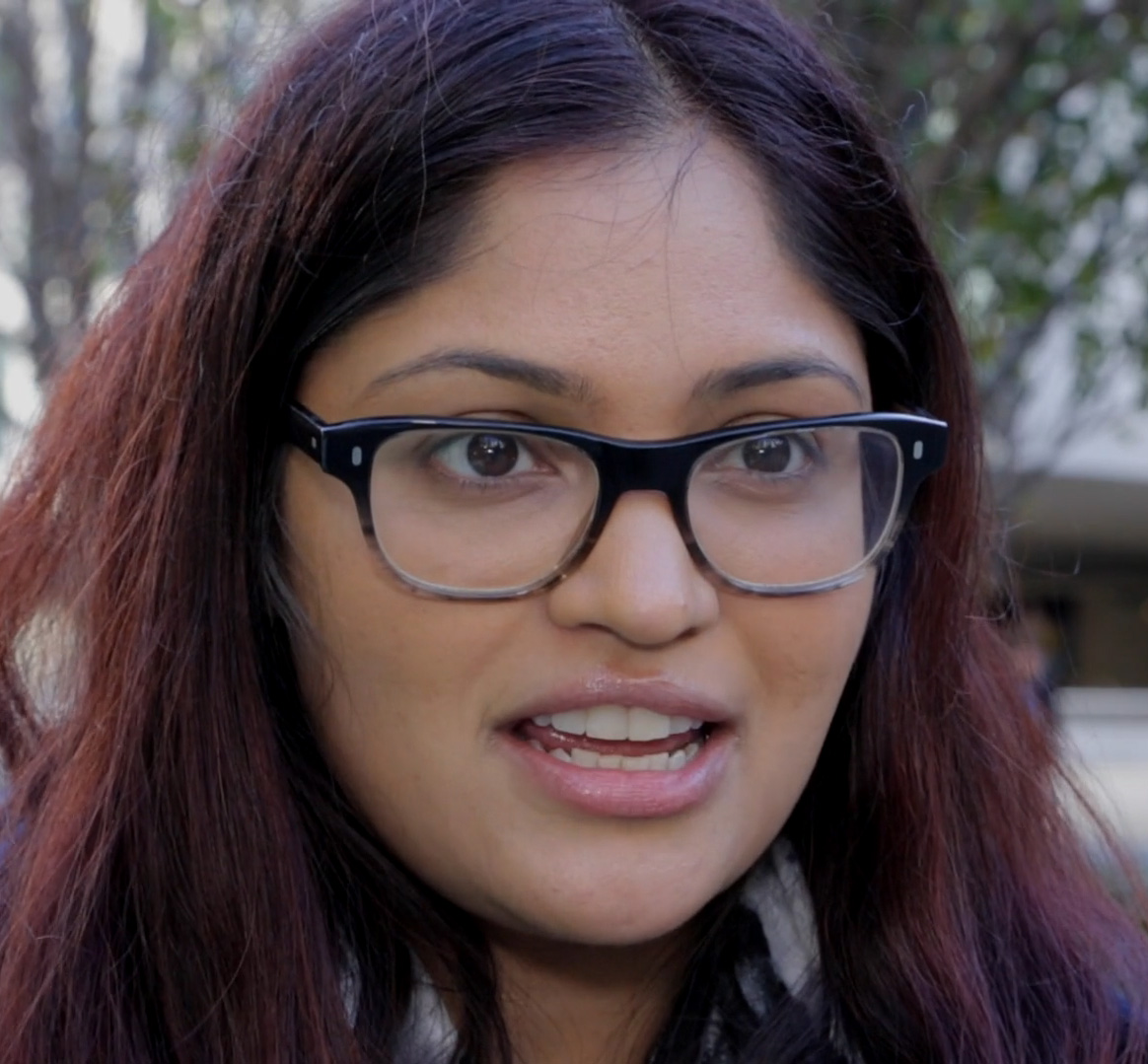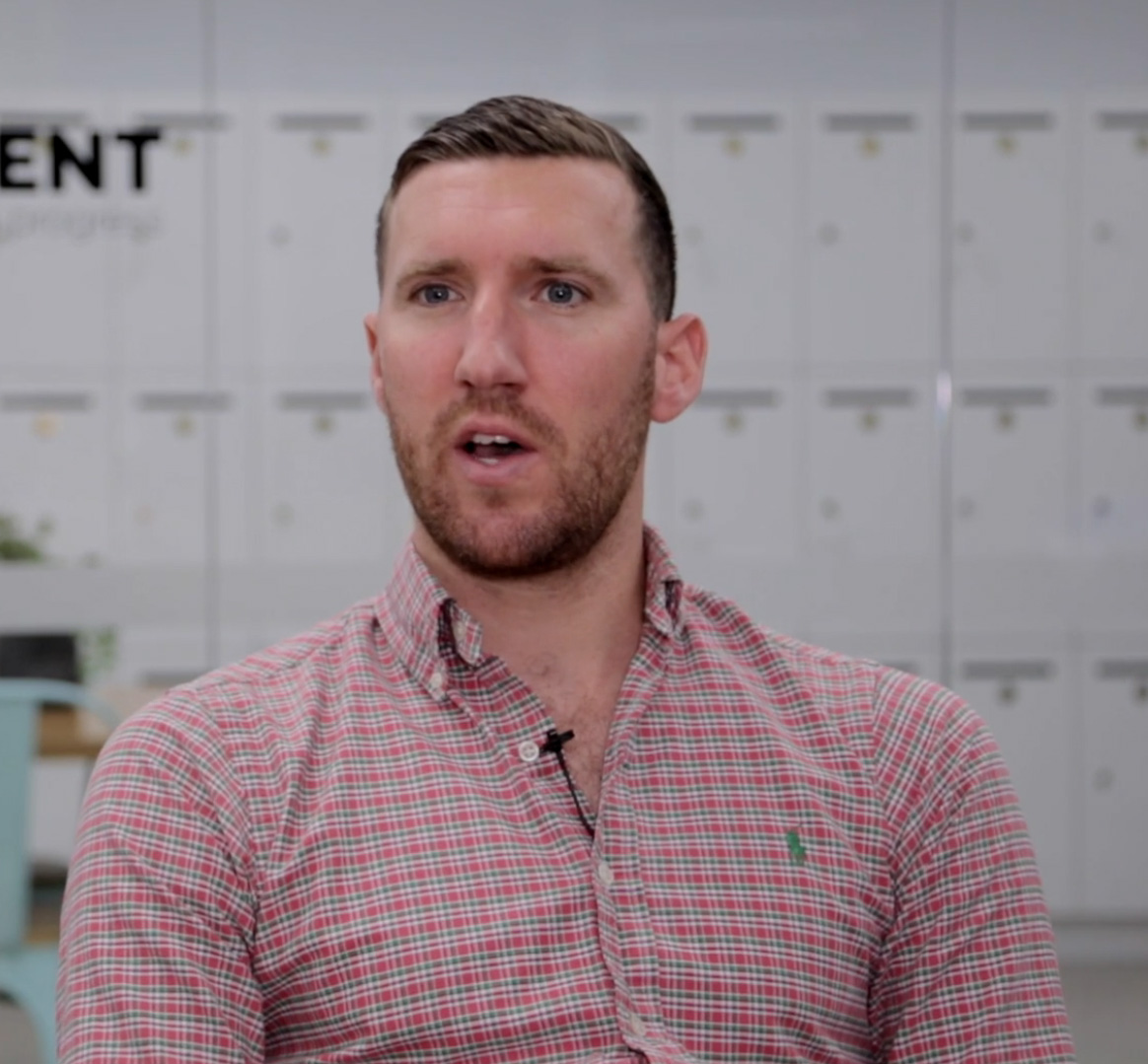 Arm your team with the skills, tools & strategies to reach high Resilience…