To high resilience and beyond
Everything you need to equip your team with Resilience skills for optimal wellbeing and performance!
Looking for Resilience training that's entirely online?
Is your team dealing with…
Major change or uncertainty?
Handling customers or complaints?
Managing stakeholder expectations?
Trying to achieve more, with less?
Unlock our methodology and take your team to high Resilience!
Applying a proven Resilience framework with practical skills and tools, for creating individuals who thrive through adversity and teams who achieve optimal performance.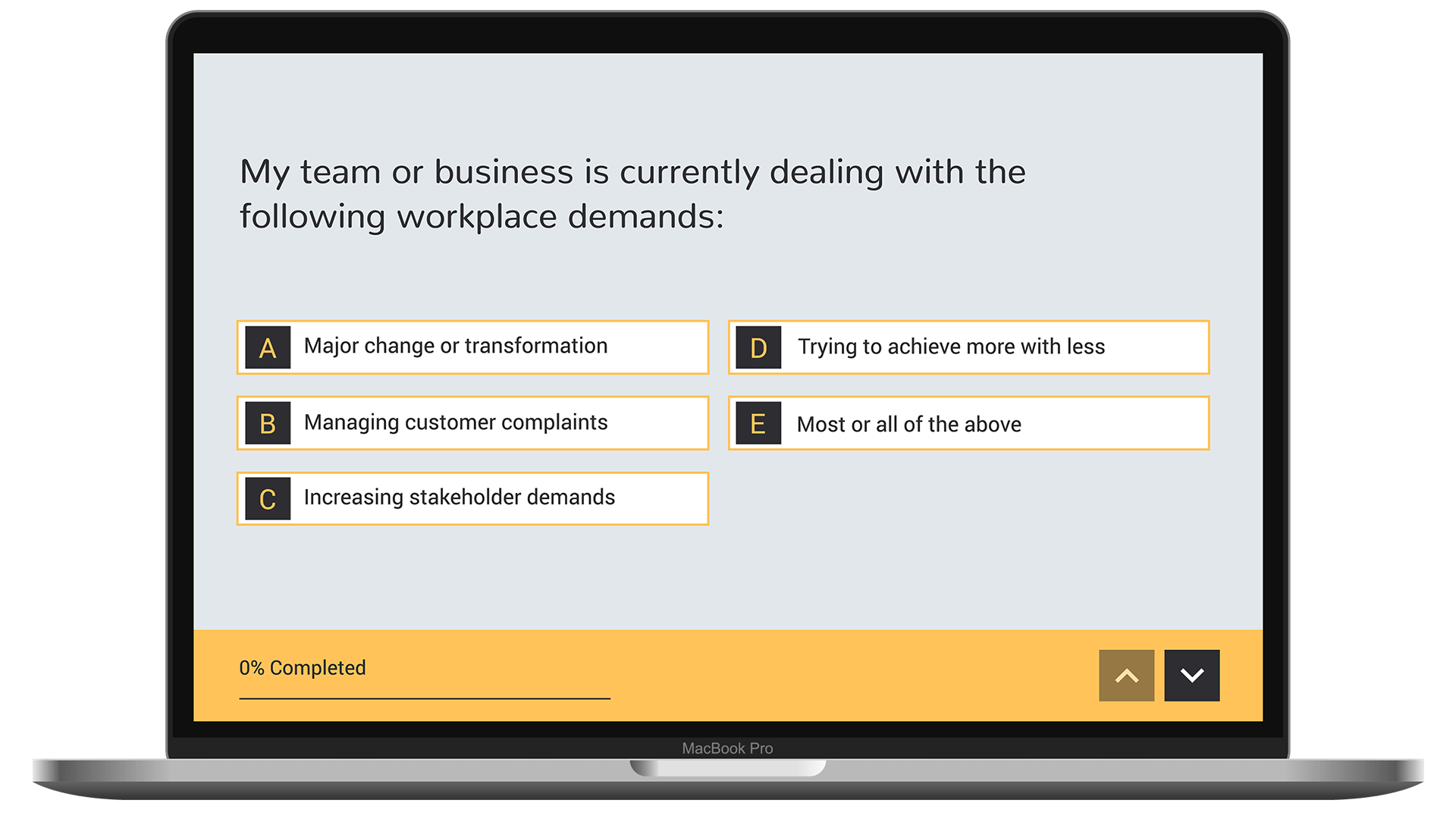 Quickly Assess the Resilience of your teams.
Quickly identify where low Resilience might be affecting employee morale and business outcomes. This includes getting a baseline of current workforce Resilience, and how well-rounded your health & wellbeing approach is…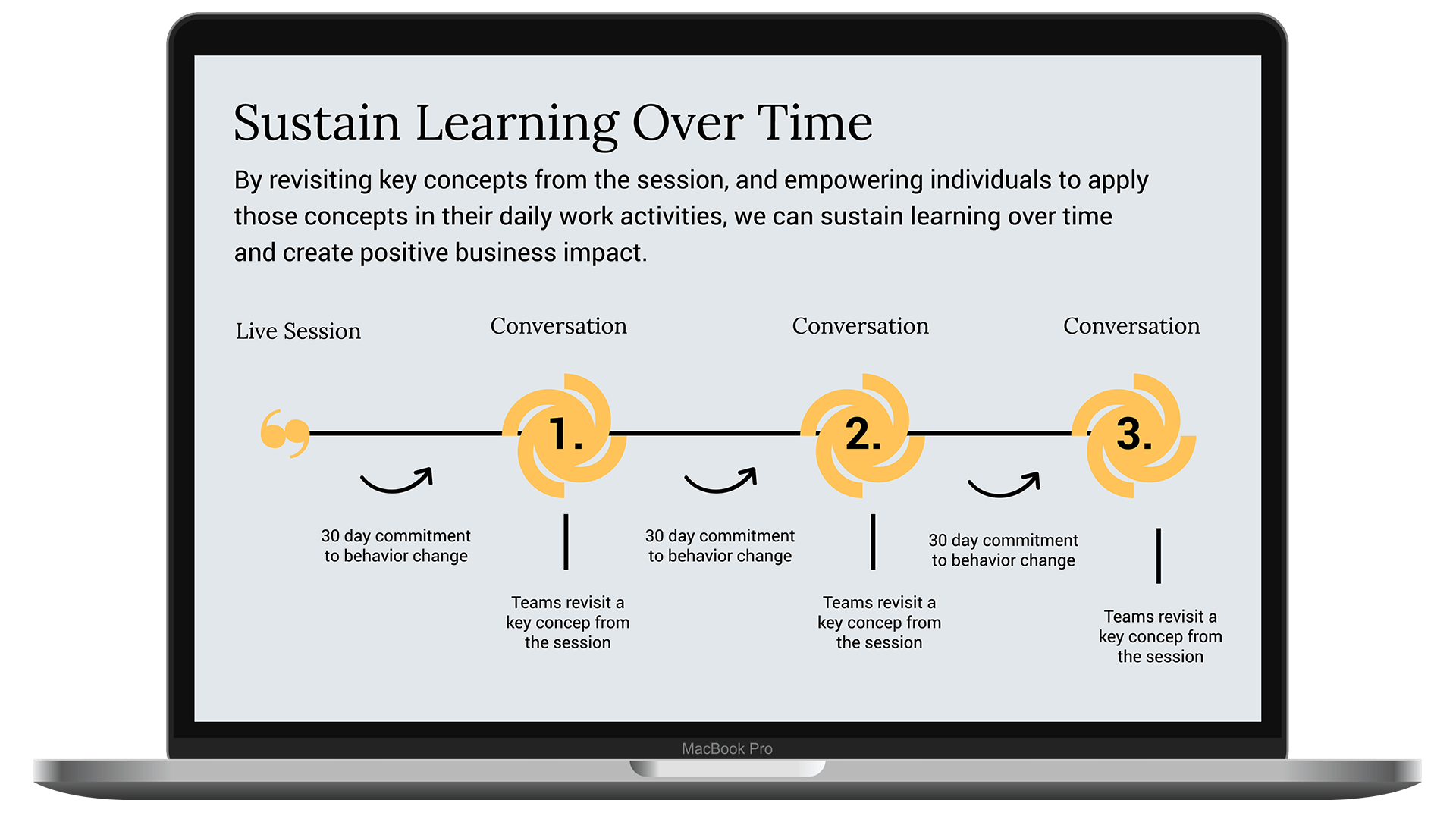 Behavioural science to identify achievable Resilience outcomes.
We apply 5 years of proven expertise to design and build lasting Resilience behaviours within your teams. This includes identifying the Resilience program most suitable for your business and budget.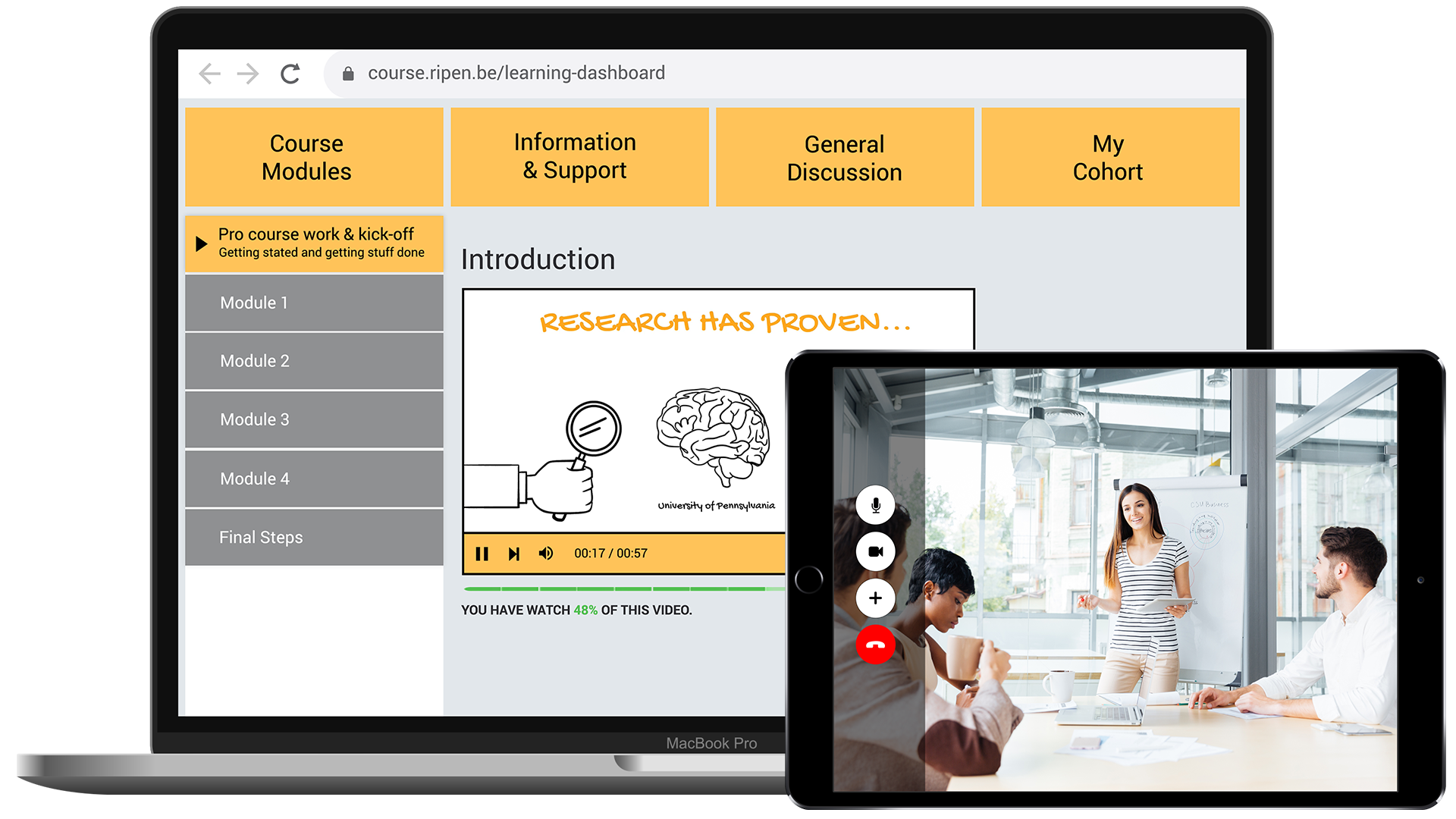 Building Resilience over a suitable time and space for your business.
Learning solutions and tools that ensure the immediate and ongoing application of proven Resilience behaviours back into business-as-usual. This includes face-to-face and digital options where your employees build their Resilience, together.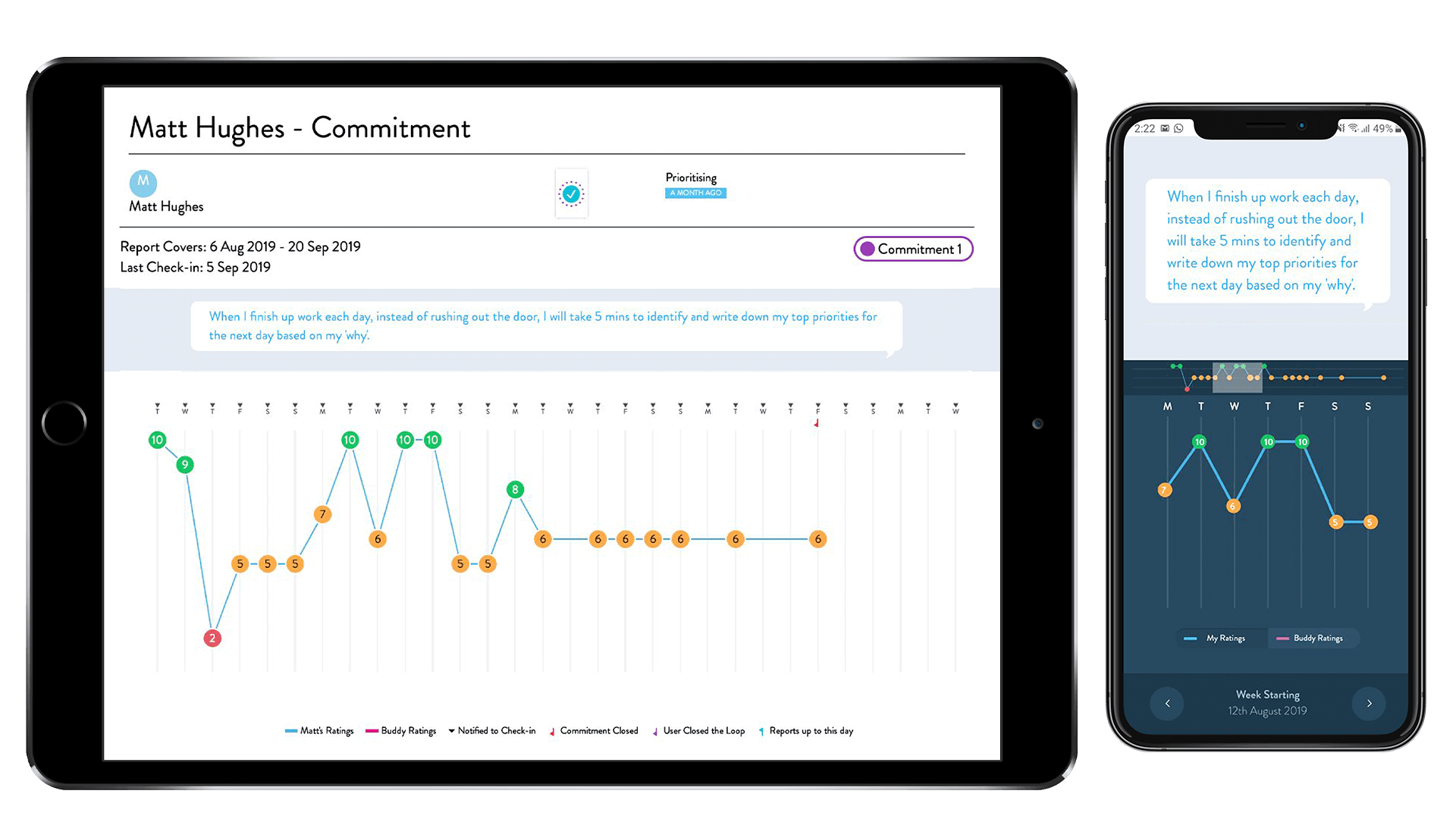 Tools to track and measure mindset and behaviour change.
We partner with clients seeking to see measurable shifts in employee Resilience, and deliver tangible data to show how Resilience capability & wellbeing have been improved.
At the end of this course participants will have:

Tools to assist with; monitoring their psychological reactions during adversity, 'putting it into perspective' for dealing with imposed change, and taking action to move themselves through setbacks more effectively.

Practiced enhancing their cognitive problem solving skills, including self-awareness, self-regulation and mental agility for navigating themselves through change and setbacks.

Learned the importance of social problem solving during conflict, including the ability to notice and expect the positive, to focus on what they can control, and to take purposeful action.

A personalised Resilience plan for managing their Biological, Cognitive and Social resilience day-to-day.
5 Ways to immediately increase the Resilience of your team!

Behavioural science insights for increasing your team's Resilience.

We work with the industry's best.

We're mindset and behaviour change wizard's who work with the industry's best software that forms habits and motivates positive change.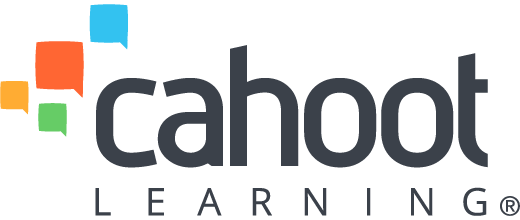 Digital Learning Innovation!
We offer learning approaches designed by MIT & used by Stanford. The power of group social learning combined with the cost, scale & flexibility benefits of eLearning.

Learning into Habits!
We track and report on each learner's progress during and post training. Ensuring the measurement and application of behaviours into lasting habits!
Why resilience skills, why ripen?
Businesses that train in and maintain resilience in their teams achieve higher NPS, productivity and overall employee happiness and retention. Here's what our clients have to say!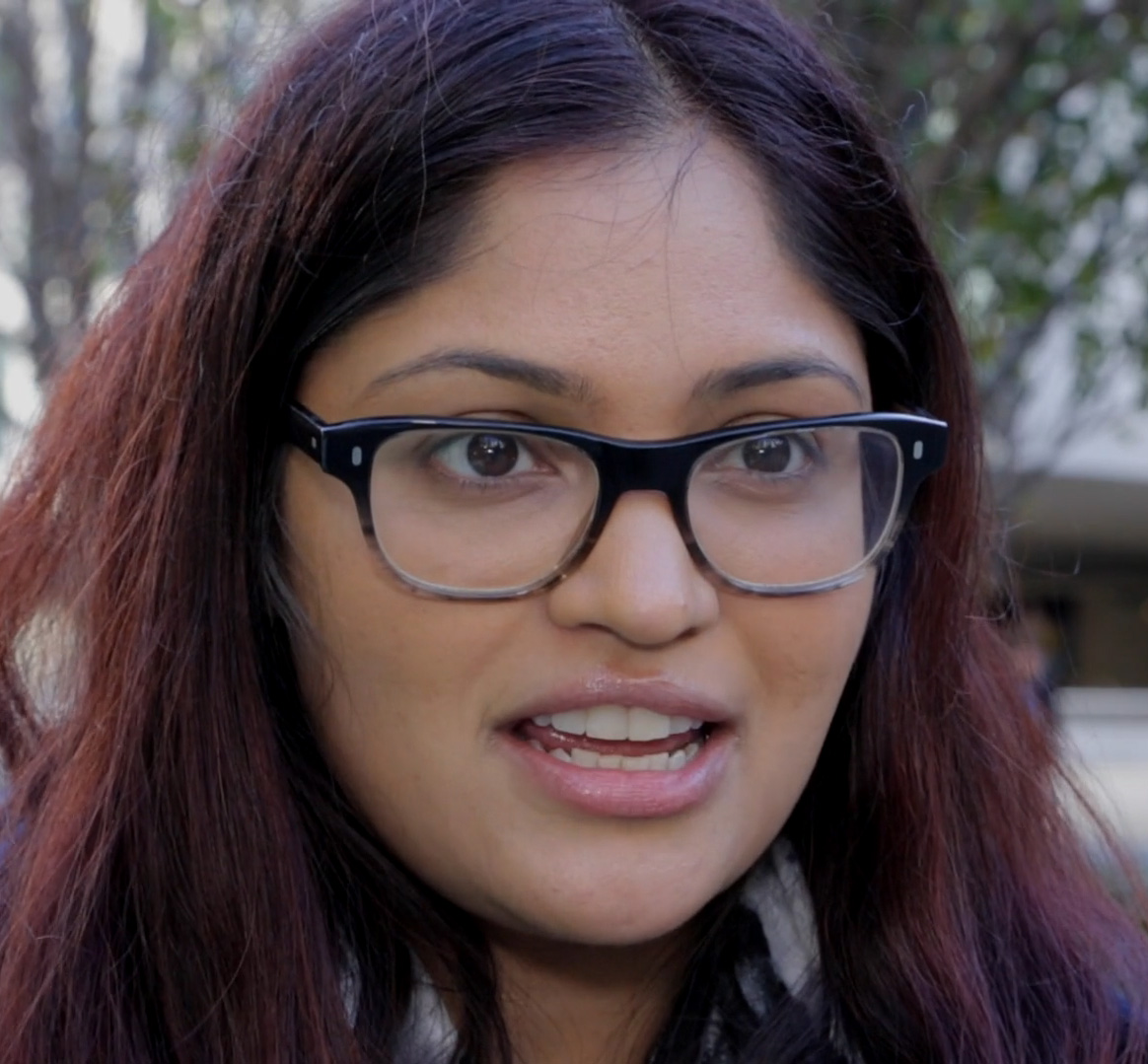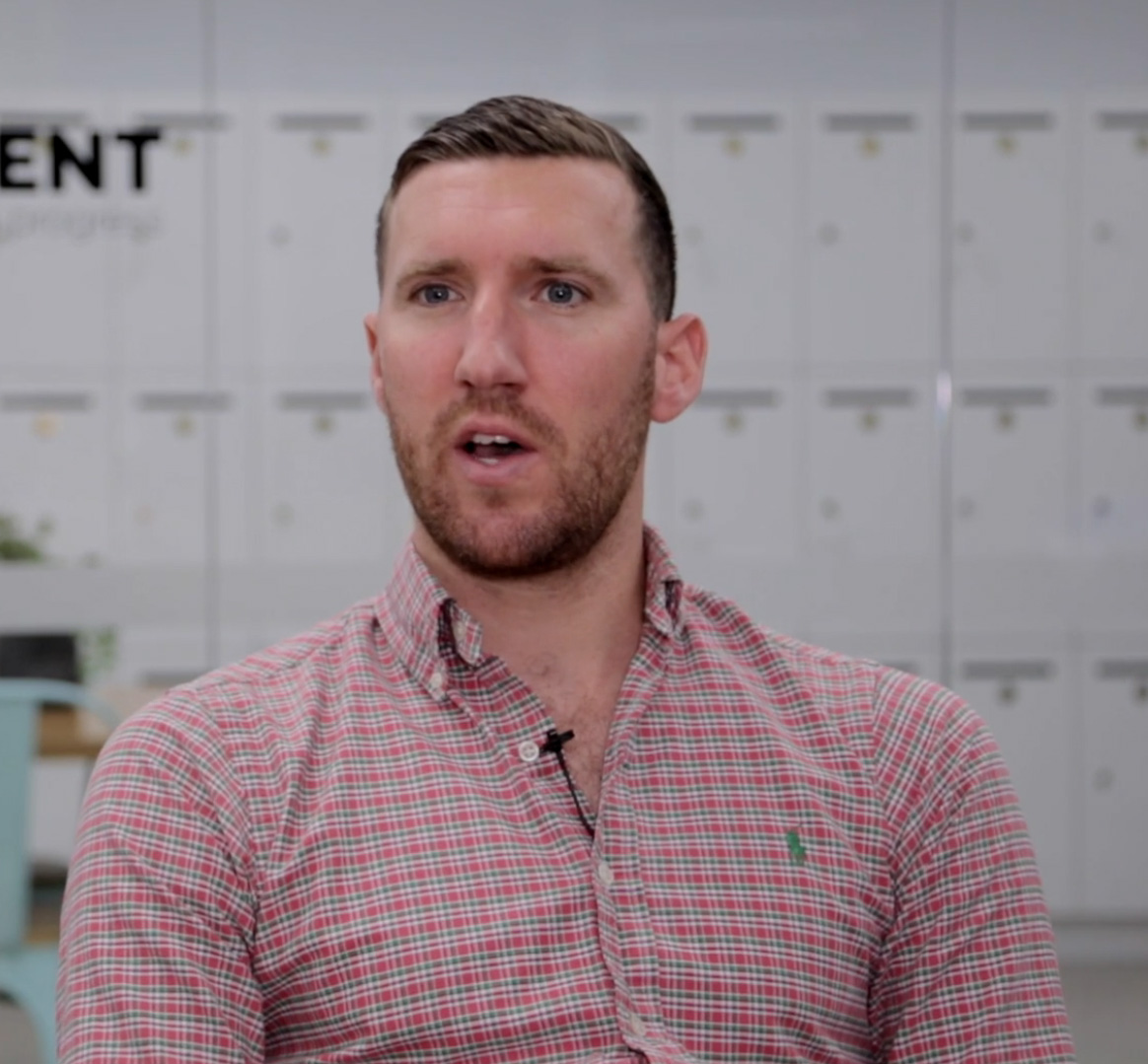 Arm your team with the skills, tools & strategies to reach high resilience…