Get in touch
to learn more!
Inspiring Keynote Speaker for Your Event?
Practical Resilience training for Your Team?
Accreditation in Managing wellbeing for Your CV?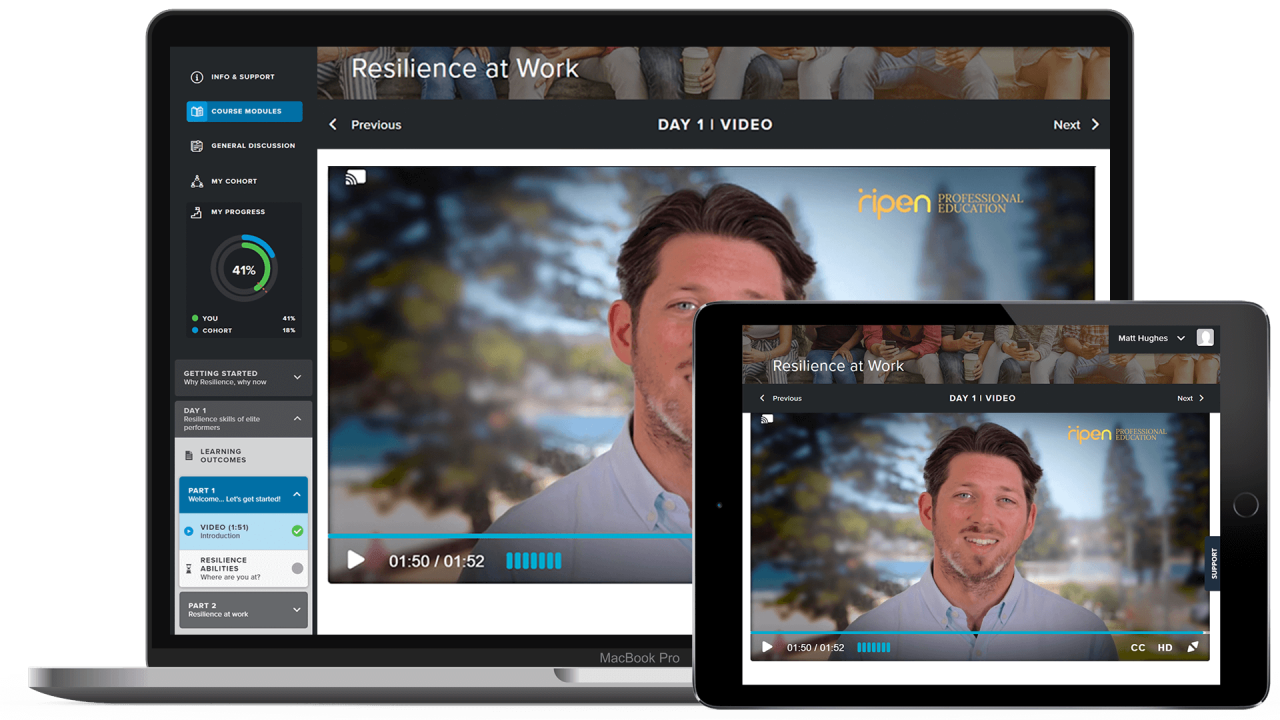 The benefits of working with us…
PROVEN RESULTS
Throughout the Pandemic and since we've delivered Resilience training to teams in 30+ countries and multiple languages, with an average rating >9 / 10 stars!
RESILIENCE EXPERTS
We've been delivering practical Personal Resilience training since 2016! With proven experience, pricing and solutions for small, medium and large teams!
POWERED BY DIGITAL
In 2019 we partnered with a global leader in digital social learning, for bringing individuals and teams together in a learning environment that's 100% online and flexible!
MEASURABLE OUTCOMES
Your investment needs to achieve a tangible result, so all our courses include measures and reporting on ROI. You can even see engagement levels as training is happening!