Cultivating Personal Resilience is essential to working in the Public Sector, for juggling diverse stakeholders, rapid innovation & machinery of government changes!
Cultivating Personal Resilience is essential to working in the Public Sector, for juggling diverse stakeholders, rapid innovation & machinery of government changes!
Why Resilience training why now?  
Shaping society and making sure all citizens have the services and safeguards needed is no small task! Operating in Government requires juggling diverse stakeholders, complex innovation and constant change. This leaves people feeling overwhelmed and uneasy, where change fatigue can easily erode wellbeing!
Give your teams wellbeing an instant boost!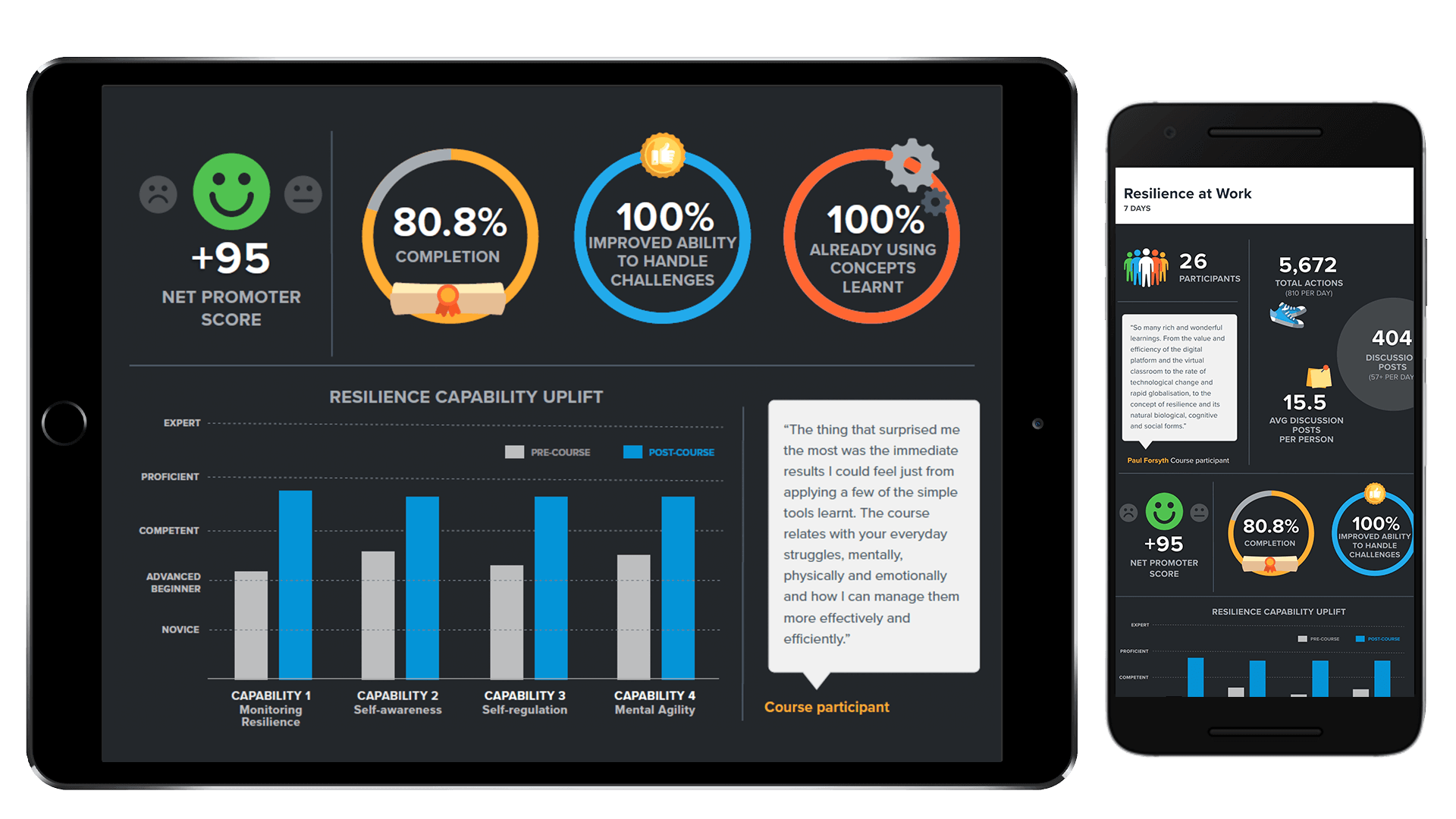 Our training courses & tools help people learn skills to self-monitor & self-regulate in rapidly changing & unpredictable environments! We work with People Leaders in Government seeking one or all of these benefits for their team…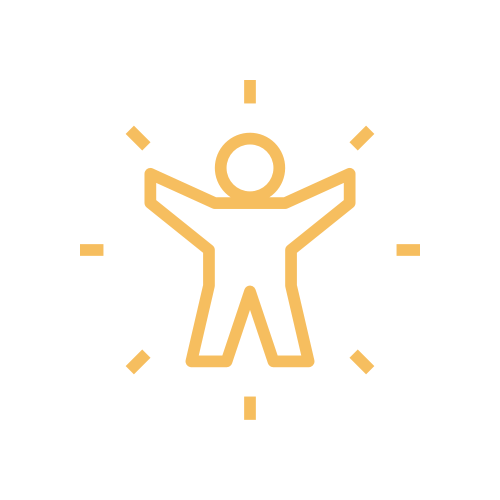 Increased Wellbeing
100% of people who complete our training report increased wellbeing!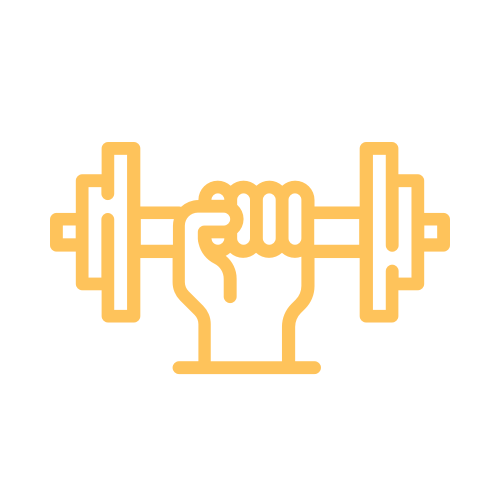 Improved Results
Resilient people achieve increased Motivation & Productivity at work & beyond!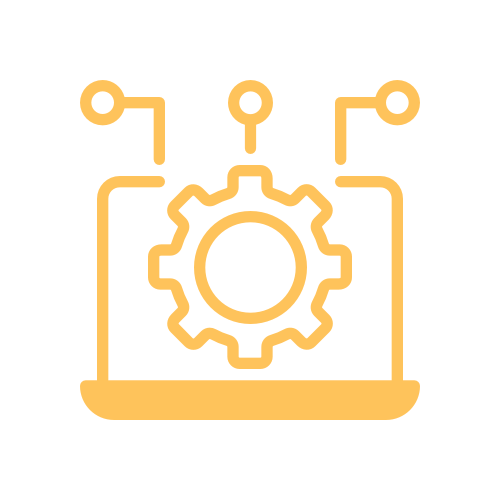 Resilience Toolkit
Ongoing access to a proven toolkit for positively responding & adapting in times of adversity & change!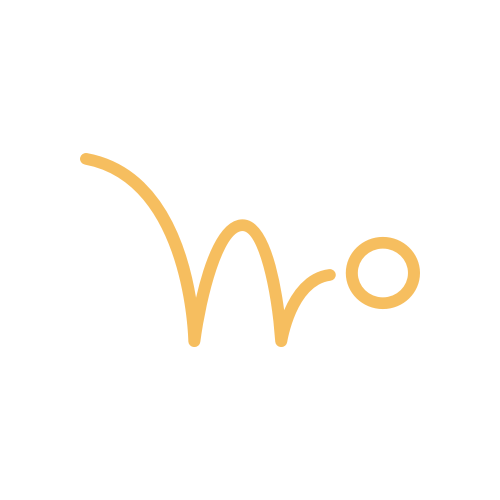 Mastering Habits
Our training is about practicing tools & sharing experiences for building Resilience habits & lasting benefits!
We specialise in working with remote or hybrid teams in your industry…
Our Resilience Online training is a world leading social learning experience! Remote or hybrid working teams learn & apply Personal Resilience skills & tools together, around their day-to-day work, from anywhere in the world!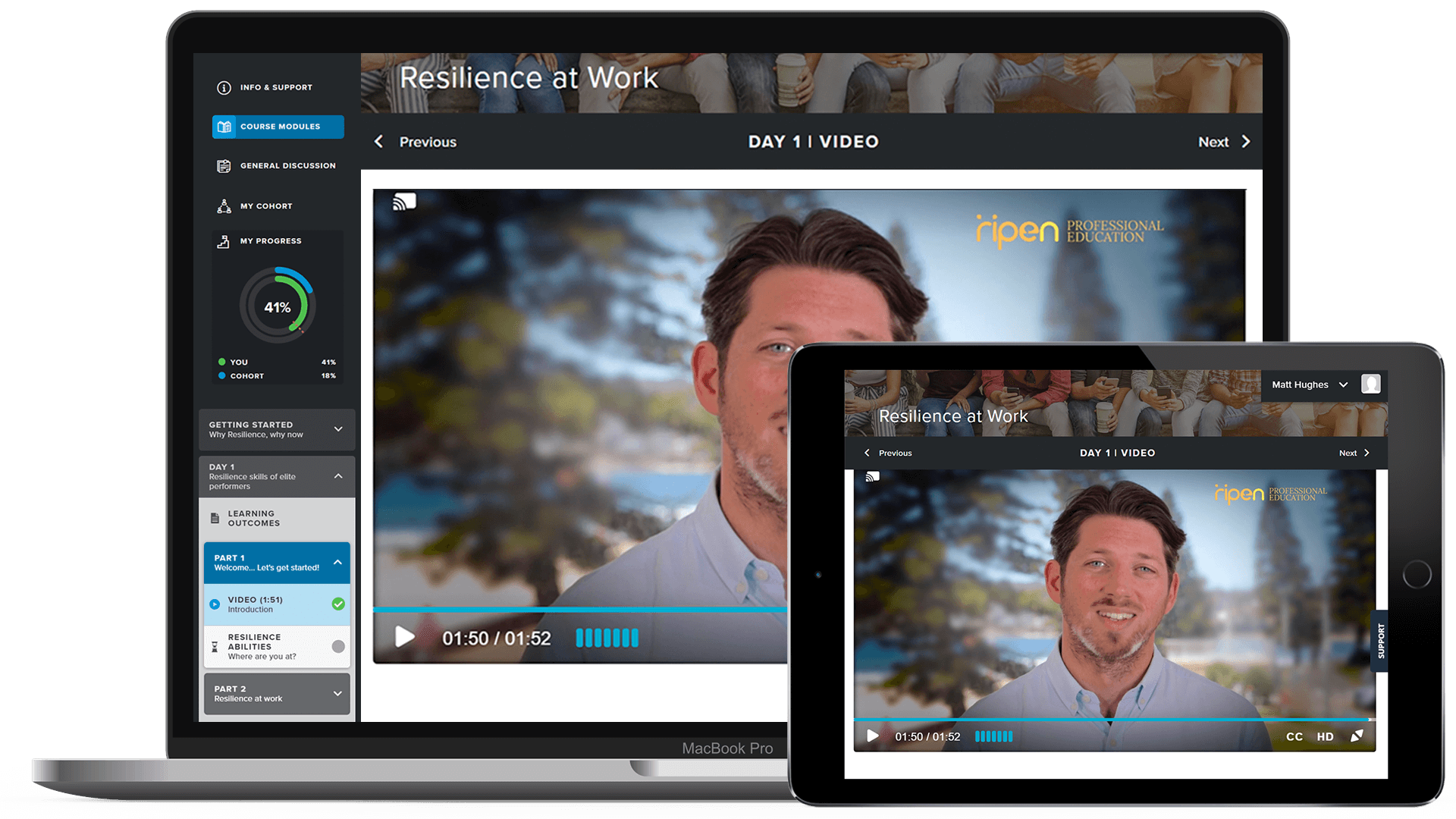 Guaranteed Wellbeing & Performance Outcomes
Our Resilience training helps people uncover & tap into the Resilience they already have & how implementing some of these proven tools each day will build Resilience, enhance self-leadership & improve wellbeing & performance. The course focus is to provide skills & tools that increase…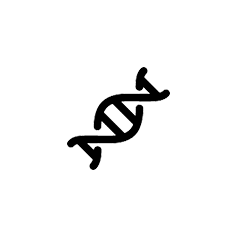 Biological Resilience
Protection against sickness,
fatigue & burnout!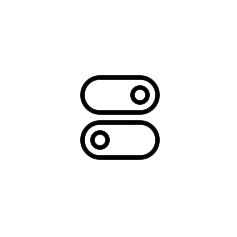 Cognitive Resilience
Protection against ambiguity,
change & uncertainty!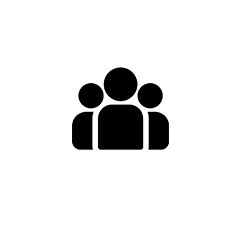 Social Resilience
Protection against conflict,
criticism & isolation!
I've been physically and emotionally challenged by work stress and exhaustion so simple immediate tools to reset have been a godsend. This course has been so powerful because it's a blueprint for managing how we approach not just work, but life ! Thank you!

Don Hudspeth,
Acting Station & Field Operations Manager – Australian Antarctic Division
This has been the most practical, engaging, and inspirational course I have completed in many years. Learning these simple techniques that build on one another or can be used in isolation has the power to change how you interact with the world around you. I definitely feel like a much stronger and more resilient person for completing this course, and I know how to stay that way! Thank you.

Kath Philp,
Partnering & Innovation Manager – Brisbane City Council
It was helpful to be introduced to the theory, hear some examples, and then jump straight into the practical work! I'm very action-oriented so LOVED that I could apply these new skills right then and there! The facilitation and support delivered has been the best I have ever received in ANY course. In my mind the level of one-on-one attention, support and guidance far exceeded what I would have reasonably expected to receive in face-to-face group learning.

Natalie Klak,
Team Leader – AUSTRAC (Australian Transaction Reports and Analysis Centre)
I'm feeling great, I think some of that is being aware of my mindset, those few seconds to think about this seems to make a difference to how I start my day. I've realized that I've been doing this most of my working life (41years), with mixed results. I've had the tools but didn't quite understand what I had or how to use them in the most beneficial way. I feel that I know have a better knowledge of those tools and how to use them better.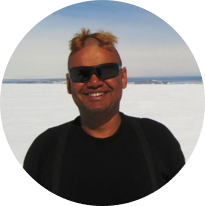 Cliff Simpson-Davis,
Boilermaker & Welder – Australian Antarctic Division
I am delighted that this opportunity come up. The timing was really convenient for me, as I was looking at my mindset and ways to change it. Being more aware of how I can change my own mindset, coupled with the tools I have been shown how to use, I will not find myself struggling with situations so much and getting overburdened with my emotions and the pressure I was placing on myself.

Neville Pye,
Election Material and Warehouse Operations Support – Australian Electoral Commission
Extremely responsive and supportive facilitators. Always felt listened to, which in turn led to greater engagement with the activities. Tangible tools and a plan to hold myself accountable will ensure I use these proven techniques when navigating future challenges. Thanks to you all for running the course! Great job!

Patrick Flannery,
Graduate – Australian Electoral Commission
The resilience training is at the forefront of my mind every day. I use the tools to check in with my emotions and behaviour, I self-regulate and challenge my limiting beliefs and I utilize self-care techniques and ensure I am following my Resilience Action Plan. The resilience concepts and techniques have really resonated with me and I feel that I can easily implement them moving forward. Thank you!

Melinda Warda,
Intelligence Analyst – Corrective Services NSW
The content and benefit of the course was excellent and great value for money. Interactive and the discussion forums were excellent! This was a valuable part, getting to engage with others.

Bobbi Pertini,
Manager People Culture and Safety – Yorke Peninsula Council 
Fast feedback and support. Made me feel like I was in the city doing a week long training course or something along those lines! I can use these new skills to assist me in all future challenges 🙂 Thank you so much! This has truly been life changing for me.

Sharna Lim,
Events Officer – City Of Parramatta Council
I have been raving about this course to family, work colleagues and friends. Very highly recommend.

Liz Psaila,
Director, Solution Delivery Services – QLD Health
Great course, great structure, great resources. The course was relatable, pragmatic and fit for purpose. The course was structured in such a way that it was easy to follow, easy to comprehend and useful in the real world, i.e. current work situations. Thank you for a really enjoyable course.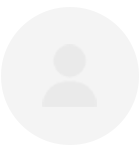 Melinda Love,
Senior Advisor – Transport & Main Roads (Queensland)
Case Study – Australian Government
People Trained (& growing!)
"I am already using the tools learned"

100%

100%

"I have improved my ability to handle future challenges"

100%

100%

"I would strongly recommend the course!"

94%

94%
The Results Are Amazing
A large number of Australian Government organisations have experienced Ripen's Resilience Online Training to ensure they benefit from the scientifically proven outcomes of building practical and proven Resilience skills together, from anywhere!
Enrol your team in a proven course for learning Resilience & cultivating their wellbeing together, from anywhere!

Get in touch with our friendly team to learn more