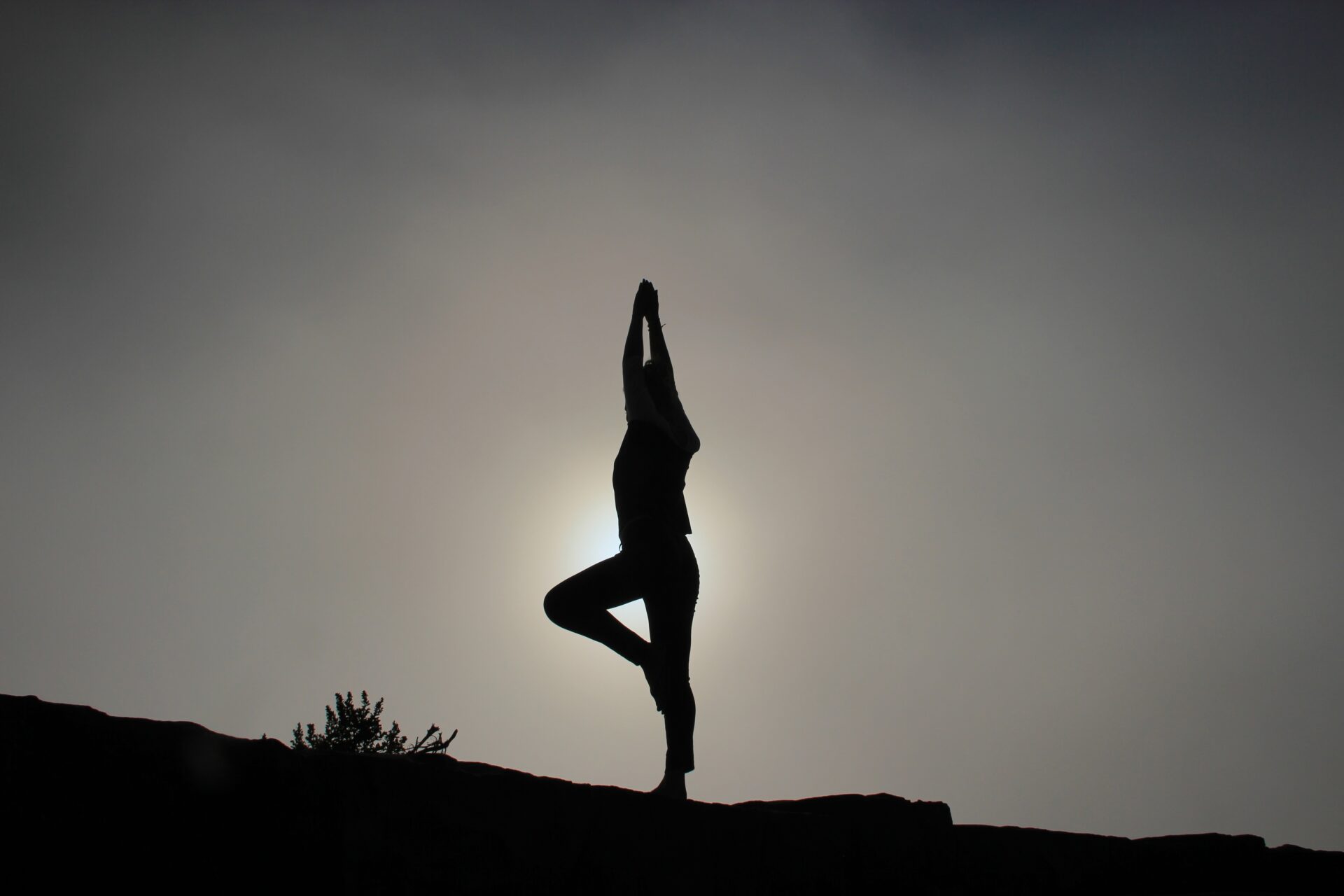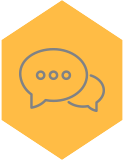 PODCAST (15 mins): Yoga for Mental wellbeing
Joined by Psychologist & yoga teacher Nadine Neukirch, we discussed her latest research into the psychological benefits of yoga.
We recently talked with clinical psychologist registrar and trained yoga teacher Nadine Neukirch, to discuss her latest research into the psychological benefits of yoga. In this short 15 minute podcast, using Nadine's experience and research, we discuss and share psychology insights about the benefits of yoga. This podcast is for people curious about the benefits of yoga, including yoga lovers and yoga teachers alike, or anyone who is interested in strategies for mental wellbeing.
* We record our podcasts remotely, so please forgive us if the sound isn't perfect.   
Emerson, D., Sharma, R., Chaudhry, S., & Turner, J. (2009). Trauma-sensitive yoga: Principles, practice, and research. International Journal of Yoga Therapy, 19(1), 123-128.
Lin, K. Y., Hu, Y. T., Chang, K. J., Lin, H. F., & Tsauo, J. Y. (2011). Effects of yoga on psychological health, quality of life, and physical health of patients with cancer: a meta-analysis. Evidence-Based Complementary and Alternative Medicine, 2011.
Sharma, M. (2014). Yoga as an alternative and complementary approach for stress management a systematic review. Journal of evidence-based complementary & alternative medicine, 19(1), 59-67.
Nadine Neukirch
Nadine is based in Sydney, Australia and her psychology research was inspired by her love for participating in and teaching yoga. Her Academic achievements include a Bachelor of Psychology (Hons), a Masters in Clinical Psychology, and being registered with the Yoga Alliance (200h Hatha). Nadine has worked with clients in Sydney and Berlin, including being a clinical psychology intern at a hospital outpatient unit and a not-for-profit clinic, as well as social work and therapy for children and adults with Autism Spectrum Disorder.
Matt Hughes
@1matthewhughes
Matt is a psychology enthusiast and the founder of ripen. As the host of 'Brain Hacks', Matt enjoys talking to and interviewing real people about their real life experiences, for sharing psychology insights that are beneficial and relevant to helping people be the best they can be.