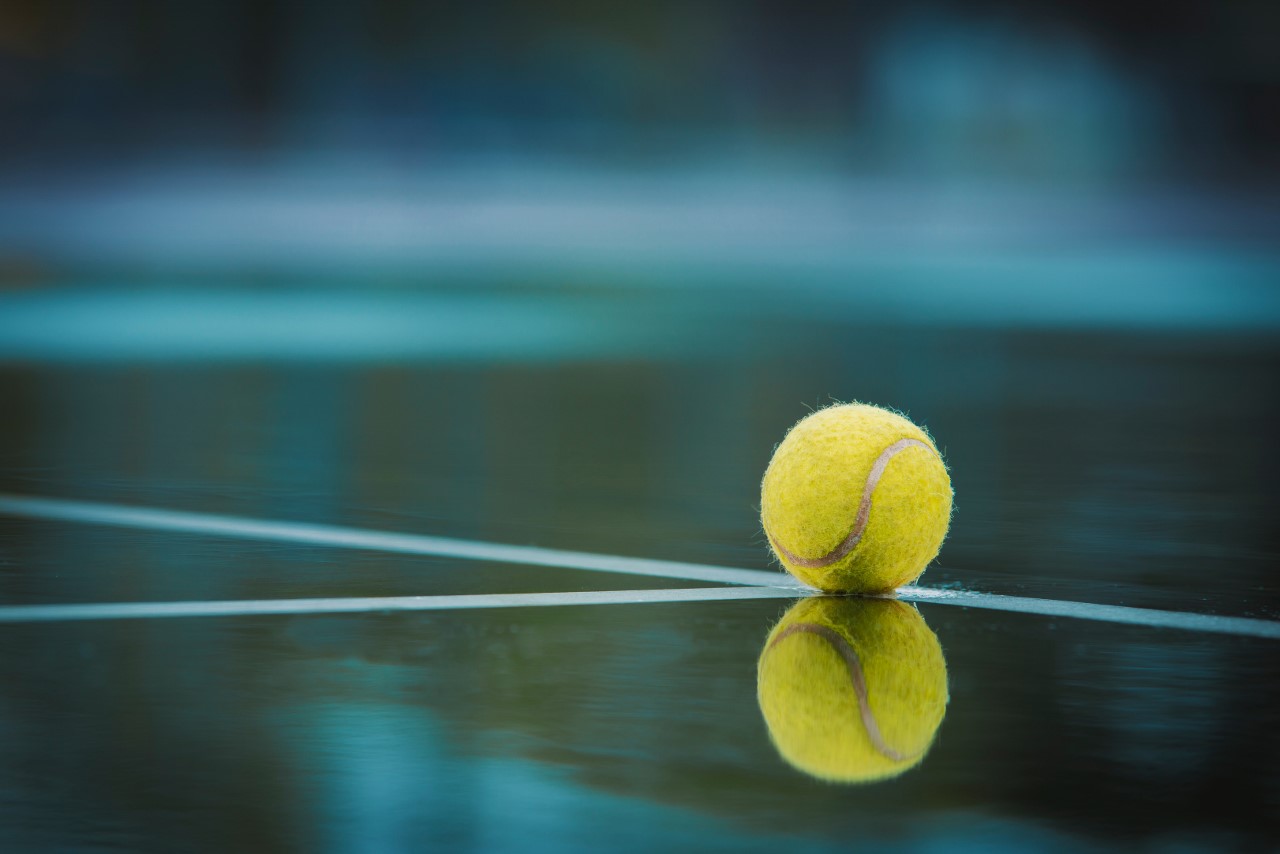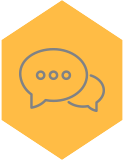 PODCAST (30 mins): Being Career Resilient
Need to overcome a career challenge or setback? Here's some inspiring advice for being career resilient. 
We recently talked with Sonja Balic, the young female Aussie tennis player set to achieve her dream of making it onto the professional stage from her early teens. This podcast is for people curious about how others have remained resilient through major career challenges or setbacks, which for Sonja came after a major back injury stole her dream away! Sonja shares her story and some inspiring advice relevant for whatever career challenge or setback you are facing. 
PODCAST
* We record our podcasts remotely, so please forgive us if the sound isn't perfect.   
Sonja Balic
Sonja Balic is a young female Aussie who demonstrates what it means to be career resilient. From a young age Sonja was set to achieve her dream of making it onto the professional tennis stage, but had to unexpectedly find a new path and career after an injury stole her dream away. Now studying a Masters in Sports Management and coaching the next generation of Aussie's elite tennis youth, Sonja is an inspiration to people young and old who need to somehow bounce back from a major career setback. 
Matt Hughes
@1matthewhughes
Matt is a psychology enthusiast and the founder of ripen. As the host of 'Brain Hacks', Matt enjoys talking to and interviewing real people about their real life experiences, for sharing psychology insights that are beneficial and relevant to helping people be the best they can be.