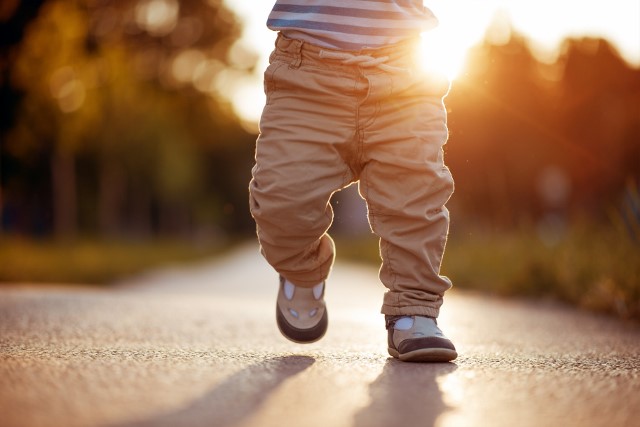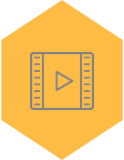 PODCAST: The Secret to Happiness
Give your Resilience & wellbeing a boost with this secret to experiencing happiness used by philosophers & therapists!
Most people's happiness is attached to getting something they don't yet have, or completing a goal they have not yet reached. They tell themselves "I will be really happy when I can get this thing I want". Waiting for happiness to arrive when you get what you want is actually a recipe for unhappiness. It's a recipe for not experiencing the joys of what you already have, or the journey you are already on.
In this episode, we share the secret to experiencing happiness right now, which has been used by philosophers and therapists for many decades to boost Resilience and wellbeing! Enjoy…
Interested in Resilience Training?
Ripen exists to teach people how to maximise their wellbeing! We are based in Sydney Australia, but our clients are global and since 2016 we've delivered Personal Resilience training to thousands of individuals and teams in 25+ countries and multiple languages. We specialise in working with remote or hybrid working individuals and teams across the globe.
Resilience Course for Individuals
Resilience Course for Remote Teams
ripen Academy
ripen has built the Resilience of thousands of people around the globe. Its courses are known for their life changing impacts on peoples wellbeing, and the practical Resilience skills and tools they provide. ripen founder and CEO Matt Hughes shares lessons, gained from years of delivering Resilience training across 25+ countries, about what Resilience is, where it comes from, and the habits and tools for anyone to become more Resilient. Each episode is delivered in 5 minutes or less, providing sound bites you can fit into even the busiest days…