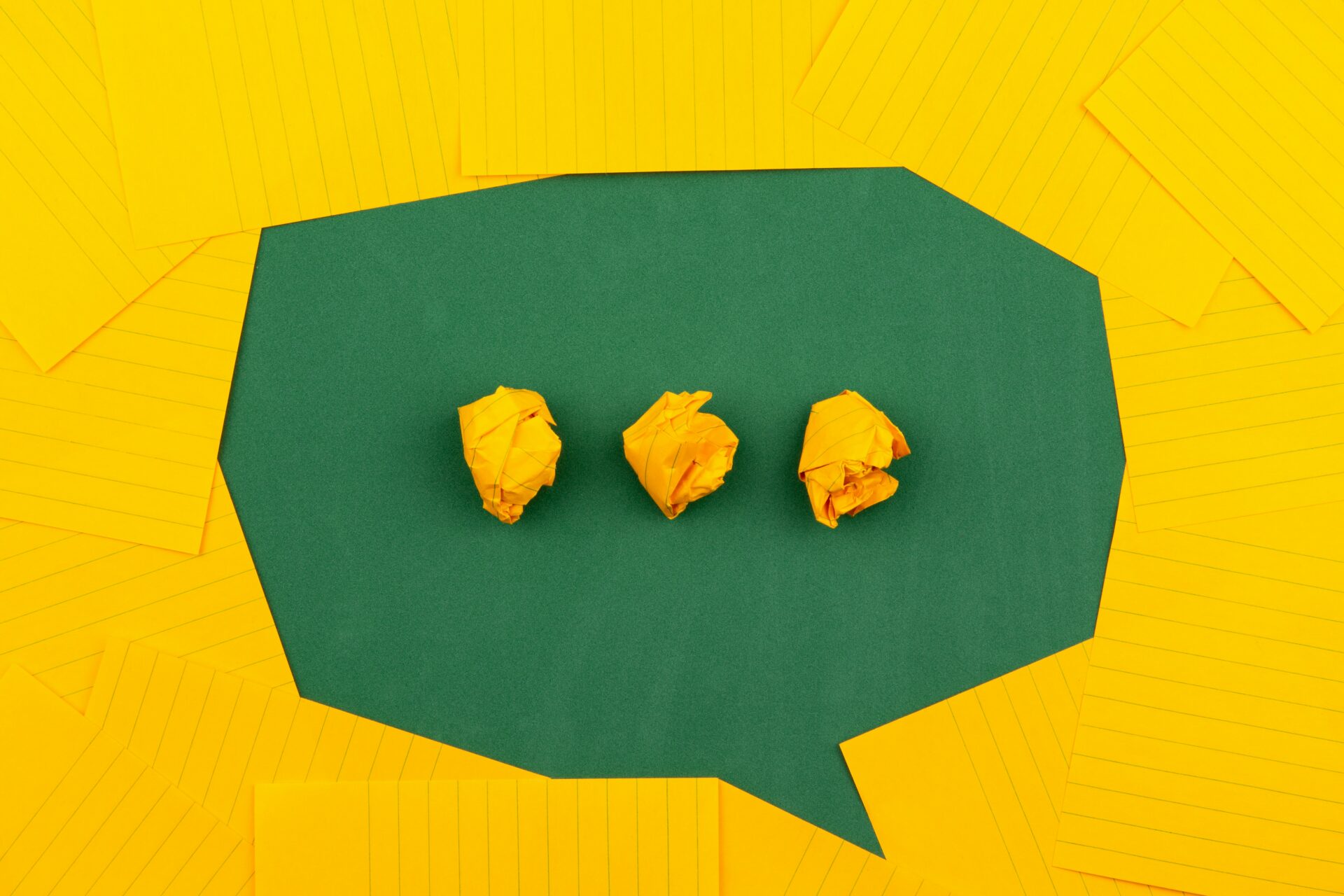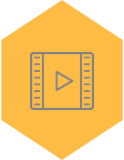 PODCAST: Resilience fundamentals… 3 things to know
A key building block to mastering Personal Resilience and enhancing Team Resilience is understanding what Resilience is, and is not!
1. Resilience is not about 'bouncing back'.
Life's reality is we cannot go back. What happens to us becomes part of us. Resilient people have learned how to embrace daily challenges and hardships. Not to bounce back, but to move forward!
2. Resilience is not just about enduring more and more stress.
How we recharge is just as important as how hard we work. Read that again… HOW WE RECHARGE IS JUST AS IMPORTANT AS HOW HARD WE WORK. Resilient people have learned optimal habits to recharge their energy and wellbeing, and kick stress in the butt.
3. Resilience is not simply 'born'.
We are born with some Resilience traits, like strong cognitive abilities for managing work, DNA that means we rarely get sick, or a good sense of humour for dealing with annoying people. But science has proven Resilience is mostly nurtured (or it's not!)… The most Resilient people have learned proven Resilience skills and tools for thriving in work, and life.
Are you equipped to thrive? Join the 000s of people from 25+ countries who have built their Resilience skills with ripen… get in touch. 
ripen Academy
ripen has built the Resilience of thousands of people around the globe. Its courses are known for their life changing impacts on peoples wellbeing, and the practical Resilience skills and tools they provide. ripen founder and CEO Matt Hughes shares lessons, gained from years of delivering Resilience training across 25+ countries, about what Resilience is, where it comes from, and the habits and tools for anyone to become more Resilient. Each episode is delivered in 5 minutes or less, providing sound bites you can fit into even the busiest days…