Cultivating Personal Resilience is essential for People Working in Financial Services juggling complex workloads, rapid innovation & changing industry regulation!
Cultivating Personal Resilience is essential for People Working in Financial Services juggling complex workloads, rapid innovation & changing industry regulation!
Why Resilience training why now?  
Keeping the debits and credits of the economy flowing requires a combination of rapid technological innovation and hard work! Operating in Financial Services requires being fast paced, competitive and dynamic. This leaves people working long hours on complex challenges, where results can easily take priority over wellbeing!
Give your teams wellbeing an instant boost!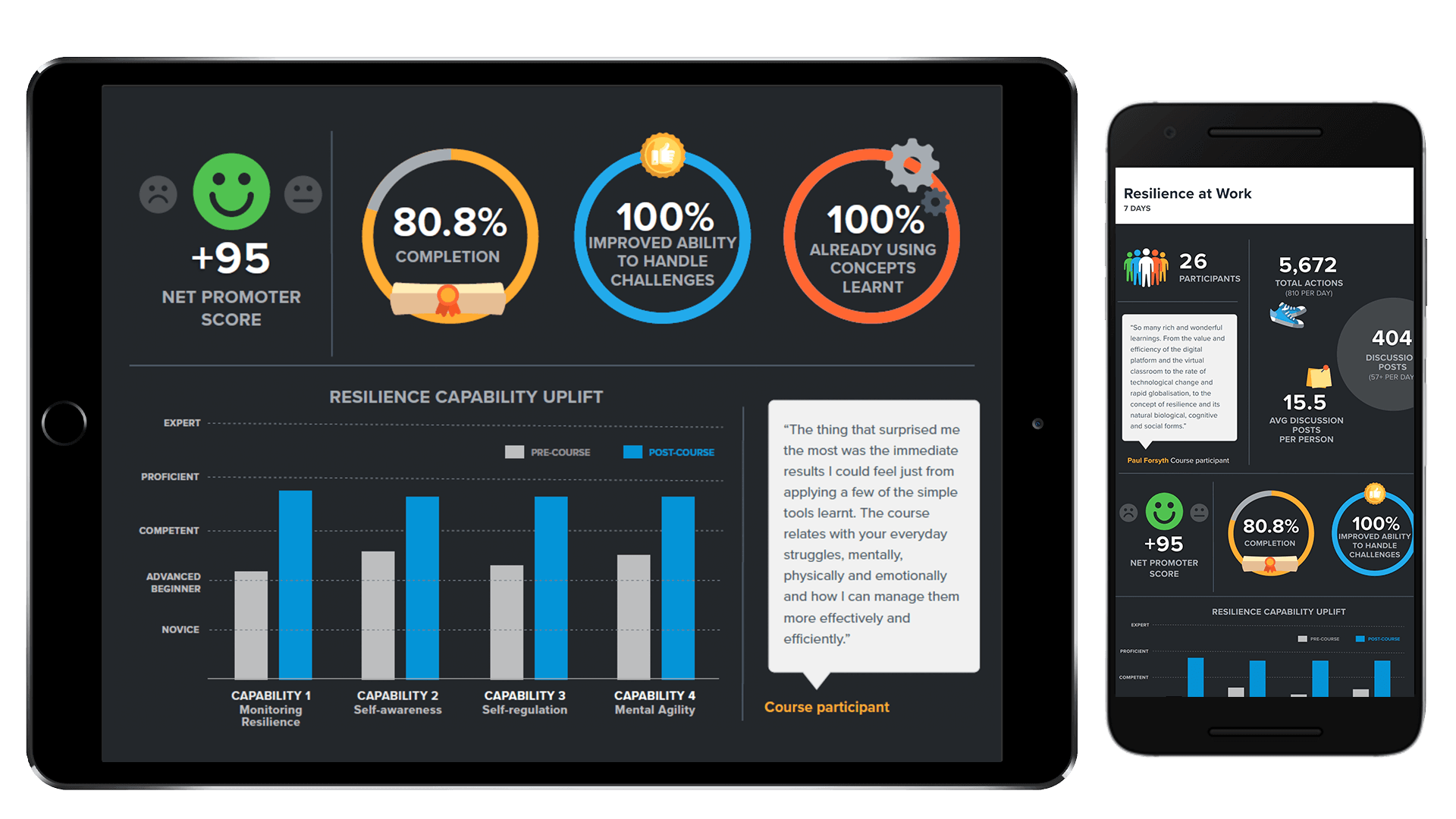 Our training courses & tools help people learn skills to self-monitor & self-regulate in rapidly changing & unpredictable environments! We work with People Leaders in Financial Services seeking one or all of these benefits for their team…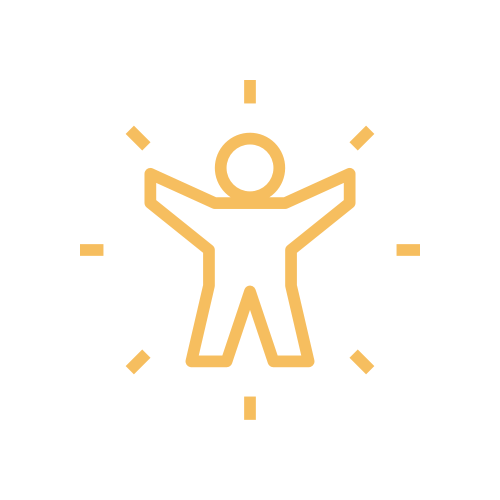 Increased Wellbeing
100% of people who complete our training report increased wellbeing!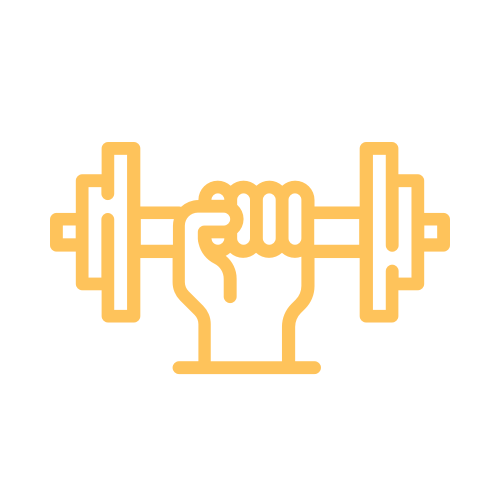 Improved Results
Resilient people achieve increased Motivation & Productivity at work & beyond!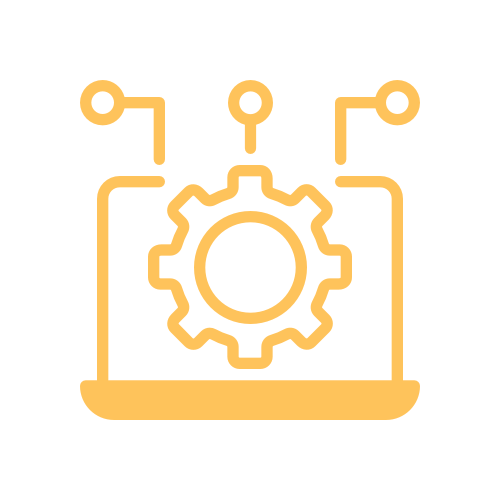 Resilience Toolkit
Ongoing access to a proven toolkit for positively responding & adapting in times of adversity & change!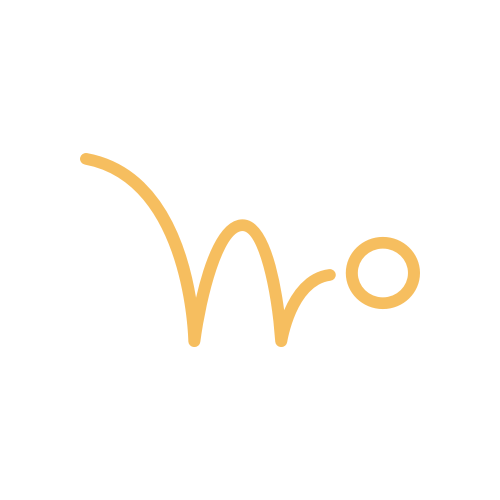 Mastering Habits
Our training is about practicing tools & sharing experiences for building Resilience habits & lasting benefits!
We specialise in working with remote or hybrid teams in your industry…
Our Resilience Online training is a world leading social learning experience! Remote or hybrid working teams learn & apply Personal Resilience skills & tools together, around their day-to-day work, from anywhere in the world!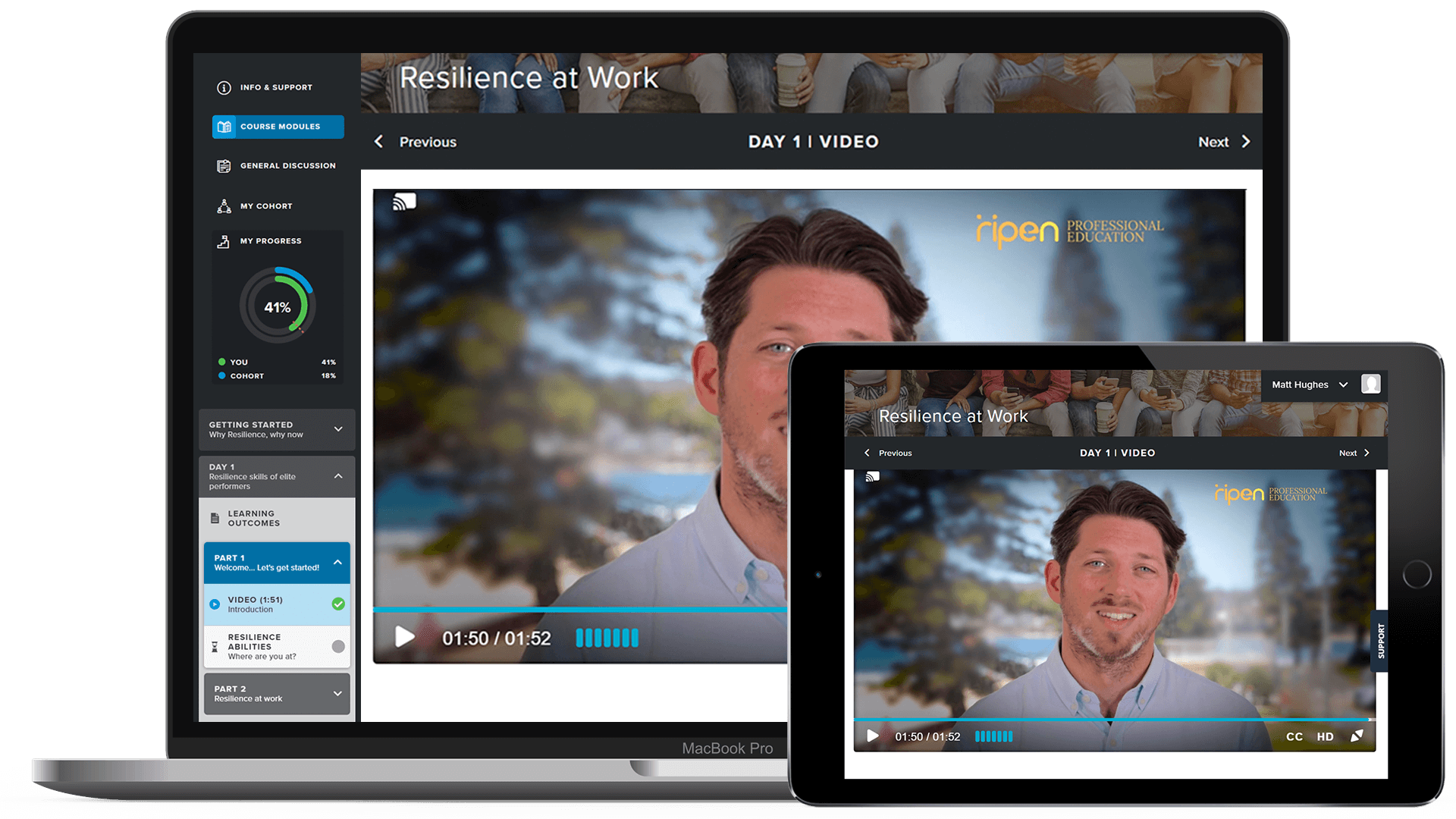 Guaranteed Wellbeing & Performance Outcomes
Our Resilience training helps people uncover & tap into the Resilience they already have & how implementing some of these proven tools each day will build Resilience, enhance self-leadership & improve wellbeing & performance. The course focus is to provide skills & tools that increase…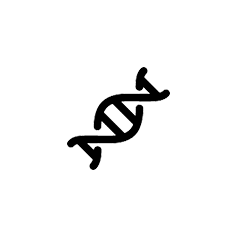 Biological Resilience
Protection against sickness,
fatigue & burnout!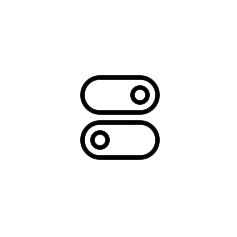 Cognitive Resilience
Protection against ambiguity,
change & uncertainty!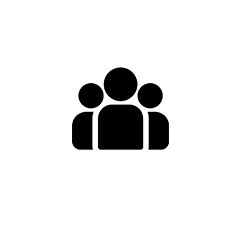 Social Resilience
Protection against conflict,
criticism & isolation!
Realising the great impact of mindset on outcomes motivates me to navigate future challenges with a positive mindset (motivated and excited instead of stressed and concerned). Very helpful and supportive facilitators with great comments and feedback.

Meggie Mai,
Senior Financial Analyst – Australia 
In challenging situations I can clearly think about my mindset and how to change it for a better outcome. I also started to slowly reconnect with people.

Flor Diaz,
Reward Advisor
Everyone is helpful and motivating. Quick responses received for support. I have learnt a lot about resilience, and I will use the concepts and tools in my everyday life to help myself and others to navigate through future challenges.

Mary Vo,
Senior Tax Accountant 
This course really facilitates and pushed me to have a closer look at the inside me, now I'm much clearer on how I feel and what I should do when faced with challenges or feeling negative.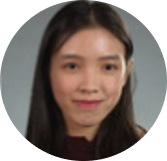 Jianjie Cai,
Senior Finance Analyst 
From knowledge transfer to tool use, from sharing discussions to timely feedback, from the limited time of 7 days to long-term self-testing, this course is different from the traditional model of online training. With this continuous positive state, I will face unknown challenges, both at work and in life, by reviewing resilience and actively using tools.

Rocky Geng,
General Manager – China
Good toolkit and techniques. They will be useful in group discussions with the team members that have done the course. We can feel comfortable sharing and have a common way of expressing our vulnerability and resilience. Well delivered and nice variation of activities and delivery methods. Appreciate the course and will be encouraging other team members to enrol.

Grant Walmsley,
General Manager 
It gave me structure and tips and tricks I was looking for. The moment I got these aha moments, I started to apply the tools received immediately. I will be recommending the course to others.

Patrick Mertens,
General Manager
This was brilliant, and I thoroughly enjoyed every minute. Genuinely looked forward to starting the next module.

Angela Tildsley,
Senior Project Officer – Communications
"I am already using the tools learned"

96%

96%

"I have improved my ability to handle future challenges"

100%

100%

"I would strongly recommend the course!"

100%

100%
The Results Are Amazing
Smartgroup invested in Ripen's Resilience Online Training to ensure employees across Australia benefit from the scientifically proven outcomes of building practical and proven Resilience skills together, from anywhere!
We recently rolled out a Resilience session with Ripen. Ripen opts a very pragmatic approach to their training sessions and the content is high quality and easy to follow. The session provided our audience with practical tips to become more resilient and the feedback received was very positive. Ripen is always flexible with the approach and ensures that the organisation needs are met.
Enrol your team in a proven course for learning Resilience & cultivating their wellbeing together, from anywhere!

Get in touch with our friendly team to learn more