Cultivating Personal Resilience is essential for People Working in Manufacturing managing complex shift patterns, machinery & intensive production demands!
Cultivating Personal Resilience is essential for People Working in Manufacturing managing complex shift patterns, machinery & intensive production demands!
Why Resilience training why now?  
Manufacturing relies on machinery, but People keep the machines operating! Working in Manufacturing requires managing complex shift patterns, machinery, & labour intensive production demands! This makes the wellbeing of people working in manufacturing a priority and necessity.
Give your teams wellbeing an instant boost!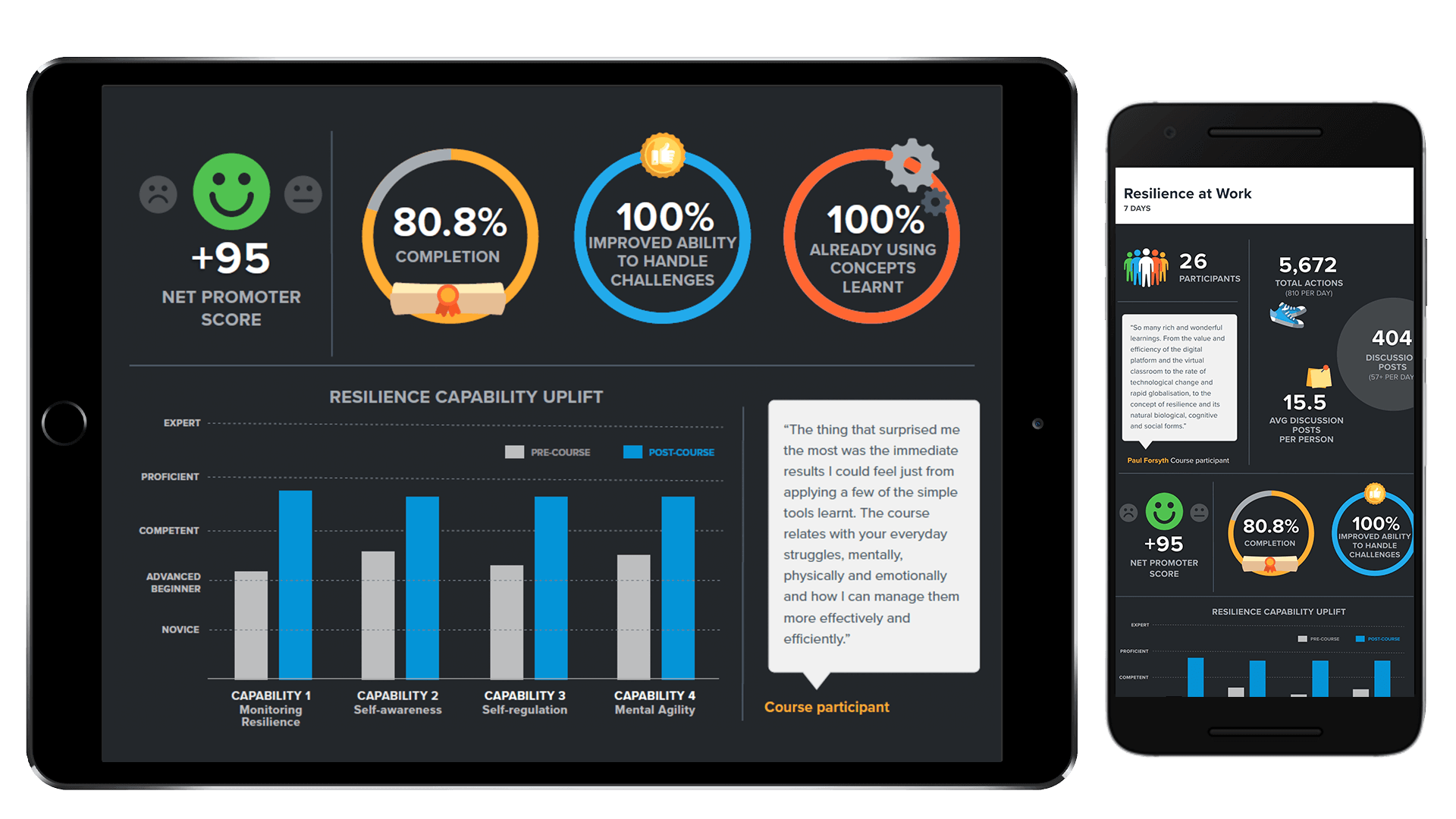 Our training courses & tools help people learn skills to self-monitor & self-regulate in rapidly changing & unpredictable environments! We work with People Leaders in Manufacturing seeking one or all of these benefits for their team…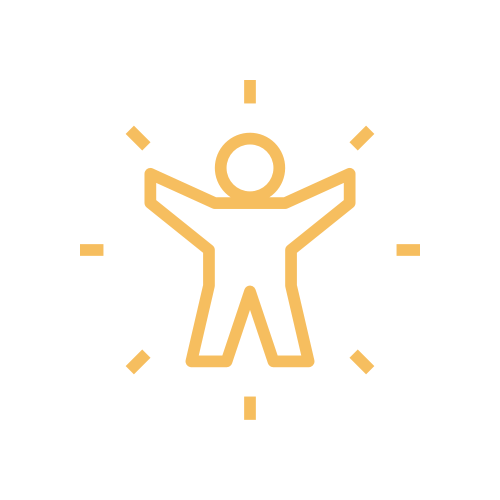 Increased Wellbeing
100% of people who complete our training report increased wellbeing!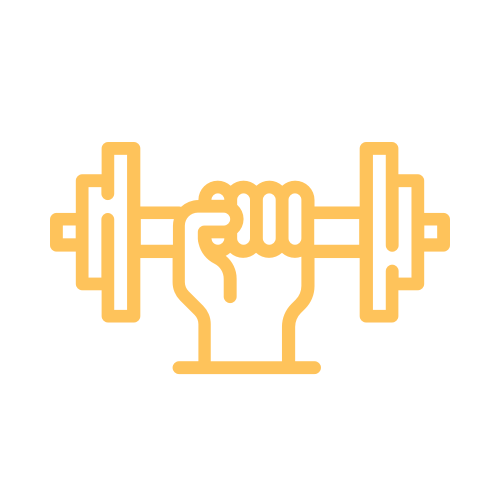 Improved Results
Resilient people achieve increased Motivation & Productivity at work & beyond!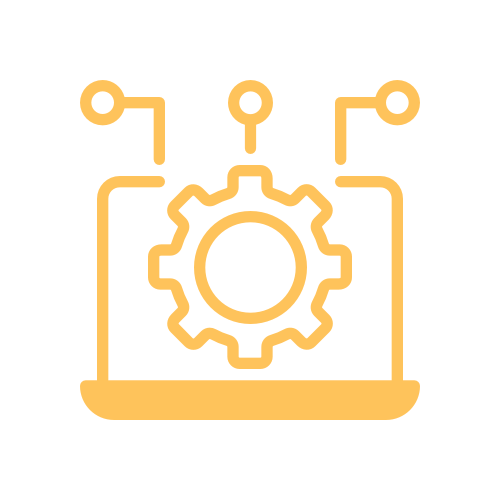 Resilience Toolkit
Ongoing access to a proven toolkit for positively responding & adapting in times of adversity & change!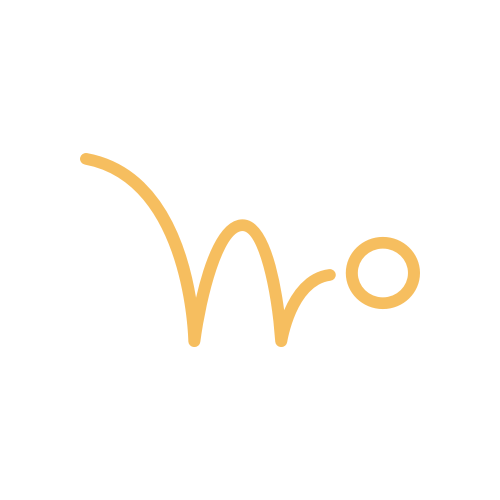 Mastering Habits
Our training is about practicing tools & sharing experiences for building Resilience habits & lasting benefits!
We specialise in working with remote or hybrid teams in your industry…
Our Resilience Online training is a world leading social learning experience! Remote or hybrid working teams learn & apply Personal Resilience skills & tools together, around their day-to-day work, from anywhere in the world!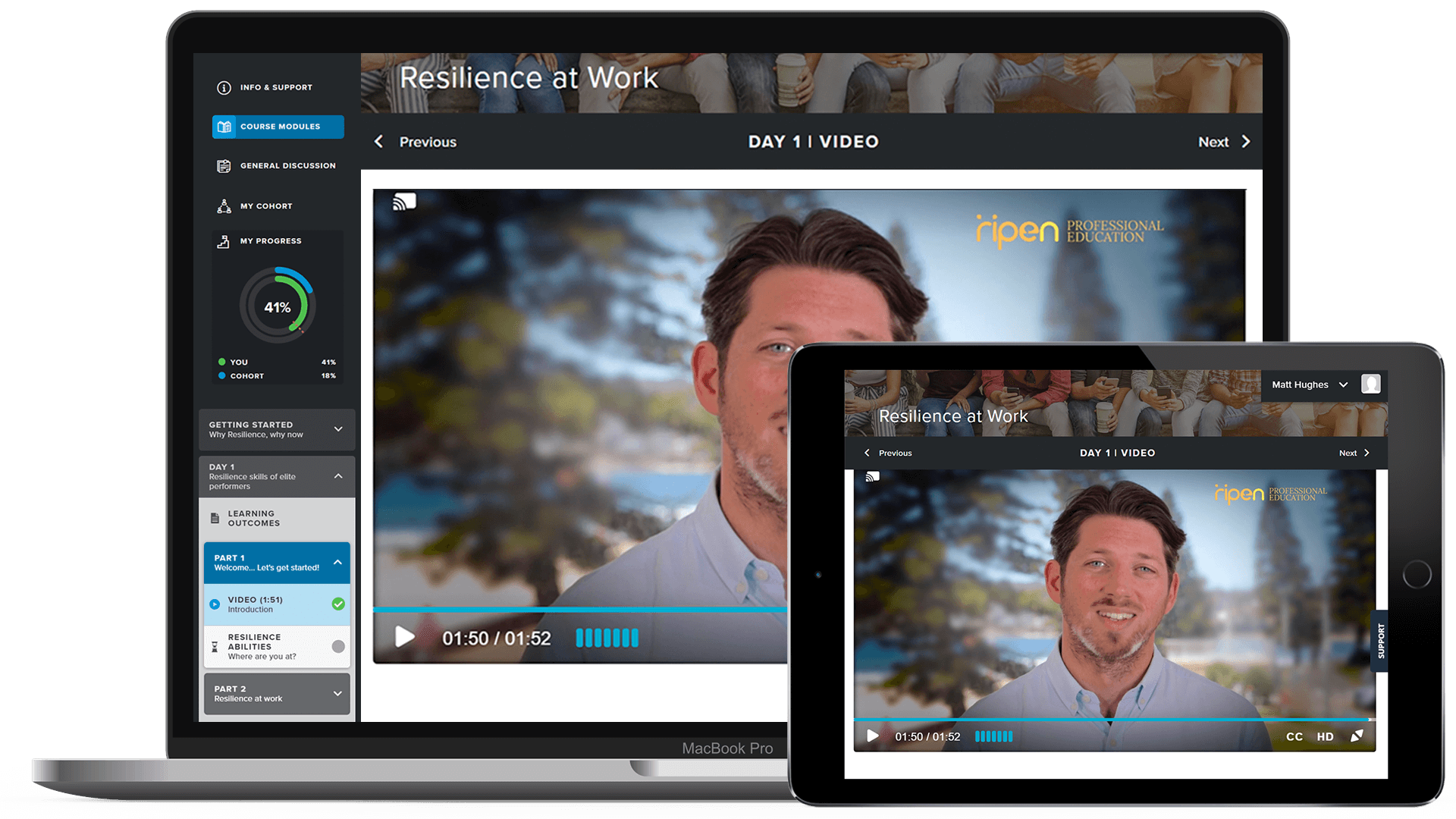 Guaranteed Wellbeing & Performance Outcomes
Our Resilience training helps people uncover & tap into the Resilience they already have & how implementing some of these proven tools each day will build Resilience, enhance self-leadership & improve wellbeing & performance. The course focus is to provide skills & tools that increase…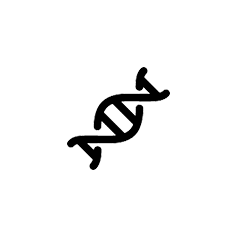 Biological Resilience
Protection against sickness,
fatigue & burnout!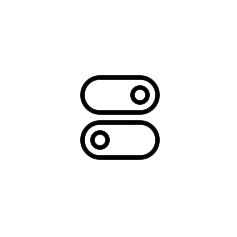 Cognitive Resilience
Protection against ambiguity,
change & uncertainty!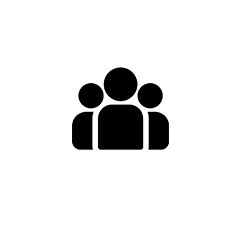 Social Resilience
Protection against conflict,
criticism & isolation!
The thing that surprised me the most was the immediate results I could feel just from applying a few of the simple tools learnt. The course relates with your everyday struggles, mentally, physically and emotionally and how I can manage them more effectively and efficiently.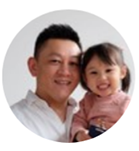 Jason Tong,
Warehouse Manager
It's given me the tools and framework I need to apply on a day to day basis. I love that we could do our own resilience plan and being able to take it with us too. Thank you so much guys for the great course and feedback.

Vicky Ming,
Head of China International Export
I am equipped in new techniques and more aware about myself. Love the engagement level from the facilitators and all valuable comments that are related to the information provided by participants.

Dagmara Zemska,
Employee Health & Safety Manager
I'm feeling great, I think some of that is being aware of my mindset, those few seconds to think about this seems to make a difference to how I start my day. I've realized that I've been doing this most of my working life (41years), with mixed results. I've had the tools but didn't quite understand what I had or how to use them in the most beneficial way. I feel that I know have a better knowledge of those tools and how to use them better.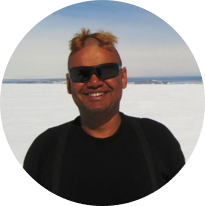 Cliff Simpson-Davis,
Boilermaker & Welder – Antarctica 
I am delighted that this opportunity come up. The timing was really convenient for me, as I was looking at my mindset and ways to change it. Being more aware of how I can change my own mindset, coupled with the tools I have been shown how to use, I will not find myself struggling with situations so much and getting overburdened with my emotions and the pressure I was placing on myself.

Neville Pye,
Election Material and Warehouse Operations Support 
I've got more tools to help me reflect and self regulate - by keeping my emotional response to issues in check, I am able to be more confident and focus on the task at hand and nip procrastination in the bud.

Helen Agelidis,
Senior Project Manager
Loved it! This is definitely one of the best courses that I have done. The way it has been structured, the engagement, the effort that has gone in to it to use various learning techniques to engage me has been excellent. Great course, very impressive.

Ben Cooper,
Head of Quality
The concepts in the course are what I was expecting to find, but cleared up a lot of half-understanding / miss-interpretations from my hap-hazard learning of some of this material through the school of life 🙂 I'm already applying the mindset concepts. Also putting the physical well-being into practice - with an increase in physical activity.

Gerry Calderhead,
Head of Delivery Management 
Professional, practical, clear and concise learning videos and activities, with techniques I can easily apply in real life.

Ian Rose,
Warehouse and Distribution Manager
The timing for me doing this course could not have been better. I feel like I have reset myself and can control my thoughts and think about things with a positive outlook. Now I have the tools to help me through this testing time.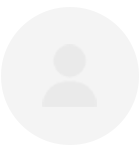 Elizabeth Garcia,
Head of Manufacturing Quality
People Trained (& growing!)
"I am already using the tools learned"

99%

99%

"I have improved my ability to handle future challenges"

99%

99%

"I would strongly recommend the course!"

96%

96%
The Results Are Amazing
WiseTech Global invests in Ripen's Resilience Online Training to ensure employees globally can benefit from the scientifically proven outcomes of building practical and proven Resilience skills together, from anywhere!
The structure of the program enabled the immediate application of the concepts. Great way to learn, reflect and keep practicing. I love this style of learning and wish this could be used more often in our work place. I hope that everyone in the organisation gets a chance to undertake this program.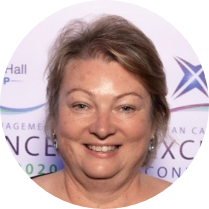 Gill McEwen
Director of Education – Blackmores Institute
This has been an amazing program - one of those ones that will stay with us in the long term - the ease and simple tools are great and I know have strong psychology theory sitting behind them. Well done!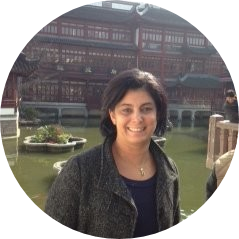 Kiran Hajos
HR Director – ANZ
Enrol your team in a proven course for learning Resilience & cultivating their wellbeing together, from anywhere!

Get in touch with our friendly team to learn more